Marathon Venture Capital: Next to Greek Startuppers to create world-class technology
Marathon Venture Capital, introduced back in 2017, brings together Greeks, working in technology, no matter where they are and have been on a mission to help Greek founders create world-class technology companies.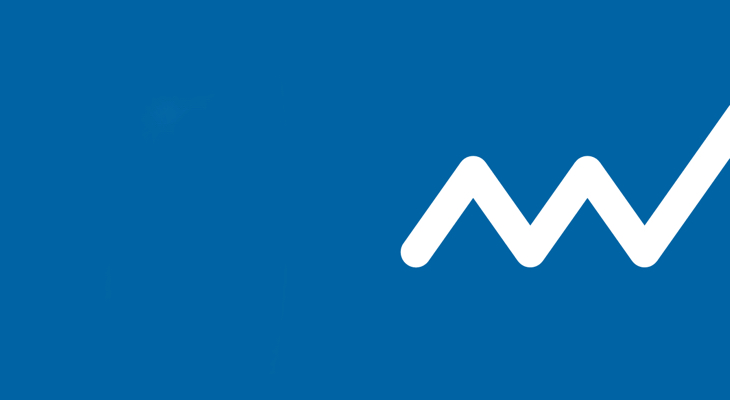 Today, Marathon Venture Capital presents evidence documenting the significant growth of the network that took place in 2021. By most accounts and similar to global trends, 2021 proved to be a banner year!
Continuing on the 2010-2020 report, they made an effort to track every single technology company with a Greek founder that raised an investment round and/or completed an acquisition or public listing in 2021.
The inputs include a fusion of publicly available sources, such as Crunchbase and media publications, together with proprietary Marathon data, acknowledging that there may be several cases they did not manage to track and are open to welcome further suggestions.They are also sharing an updated full list of companies, using publicly available data.

Following three pretty much flat years, Greek-founded Startups raised a record total of 4.5 billion dollars in 2021. This provides for an unprecedented 239% annual increase compared to a total of 1.3 billion dollars in 2020, shattering past records.The trend was similar globally. For comparison, global venture capital funding grew 90%, while in Europe the figure equalled 159%. To provide more context, 2021 aggregates provide for a 10x increase compared to 2015, and an 87x increase compared to 2010.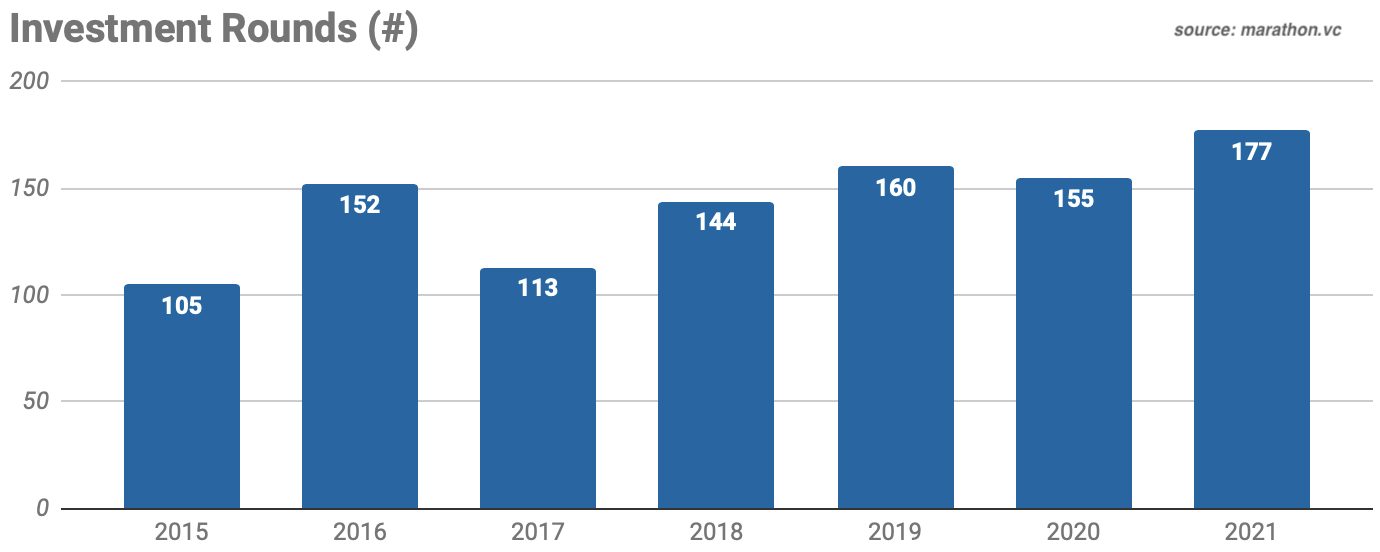 At the same time and again similar to global trends, the number of investment rounds remained largely stable in 2021, increasing 14%, from 155 in 2020 to 177 financings in total. The aggregate investment amount increased due to greater round sizes, rather than a significantly larger number of rounds taking place.

For the purposes of the study, each investment round was classified into Seed, Series A, and Growth (Series B, C, etc.) stages. During 2021, significant increases in the total amount of invested capital were observed across all stages. More specifically, Seed grew 313% annually to 471 million dollars, Series A grew 164% to 863 million dollars, and Growth increased 258% to 3.1 billion dollars. It is important to highlight that Seed bounced back strongly after a relatively poor 2020, while it is also evident that Growth drove the largest part of the increase (70% of the total amount invested in 2021).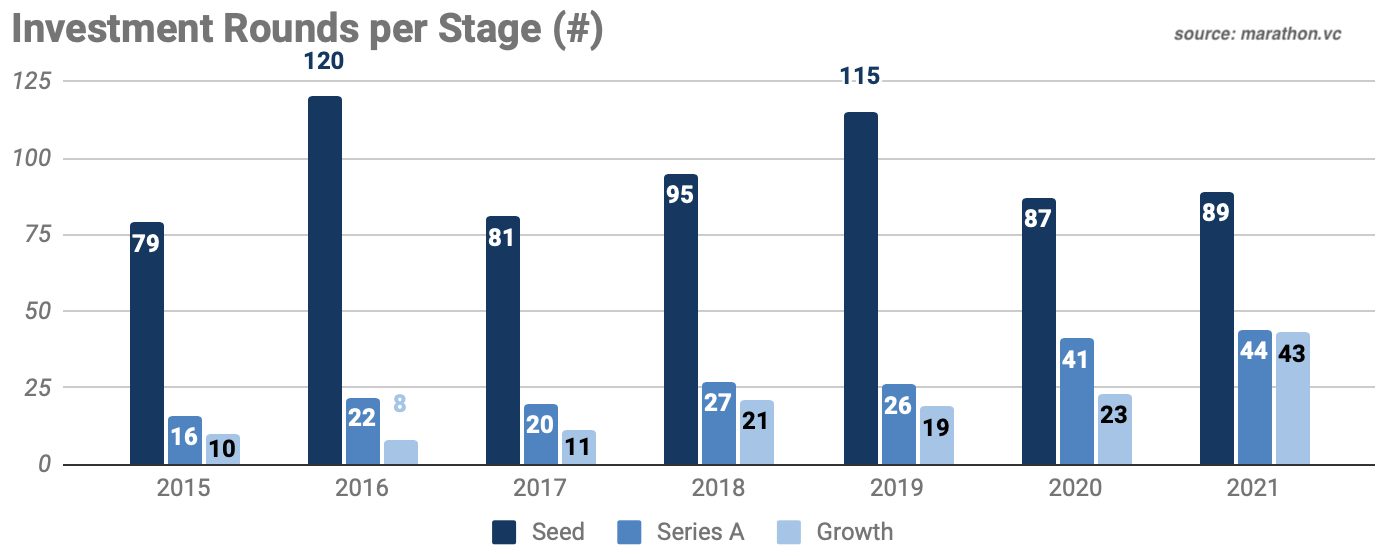 An analysis of the number of rounds per stage further highlights the impact of Growth. The number of Seed and Series A rounds remained largely flat, with Seed being 23% down compared to its recent 2019 peak, while Series A being at an all-time high. At the same time, the number of Growth rounds increased 87%, from the previous peak of 23 rounds in 2020 to 43 in 2021.
GEOGRAPHY
Startups are increasingly becoming geography agnostic. Greek founders comprise a fast-growing network spread around the world, and companies founded by them follow suit in terms of location. In the below graphs, there is the list of companies between ones that maintain a base employing people in Greece versus not.

In 2021, investments in Greek-founded Startups maintaining a base in Greece totalled 972 million dollars, a 124% increase compared to 2020 and a 281% increase compared to 2019.
At the same time, investments in companies based elsewhere grew 296%, raising 3.5 billion dollars, or 78% of the total invested amount in startups in our sample for 2021. This is indicative of the opportunity attracting more Greek founders to set up shop in Greece, as others have been doing increasingly. The recent compensation report for tech roles in Greece and similar resources may also come in handy for such purposes.

The geo split of the number of rounds followed a similar path. During the year, 65 investment rounds took place in startups maintaining a base in the country, a figure similar to last year and 20% lower than the 2019 peak, while 112 rounds facilitated in Greek-founded companies that do not (20% increase).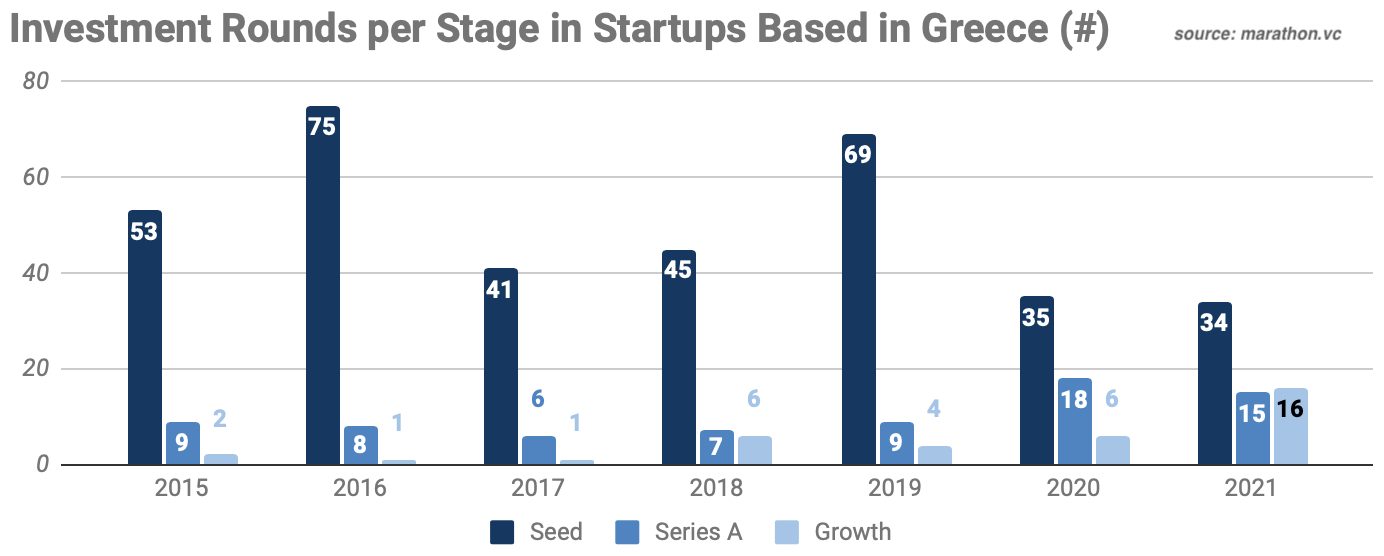 Seed investments largely remained flat to 34, while Series A shrank 20% from 18 to 15. At the same time, Growth rounds grew 167% from 6 to 16, more than doubling compared to their previous peak. It is also interesting to note that the number of Seed investments was 52% of the total, compared to 59% in 2020 and 84% in 2019; before 2020 most of the local activity was around Seed, which is not the case anymore.

To study the source of capital, each investment round was classified as per its lead investor, split into the following three categories: Angels, Greek Funds, and International Funds. 2021 investment activity was largely dominated by international funds, leading 150 or 86% of total rounds. Rounds led by Angels increased from 9 to 13, while rounds led by Greeks funds were limited from 27 to 12, shrinking 56% compared to 2020 and 75% compared to the peak of 2019. It is to be noted, though, that Angels and Greek funds are focused on Seed, and many such investments are increasingly undisclosed.
The dataset provides evidence for Greek-founded Startups increasingly attracting international venture capital and private equity investors, across all stages.
The following image pictures a select few of them that led investment rounds in Greek-founded companies during the last year.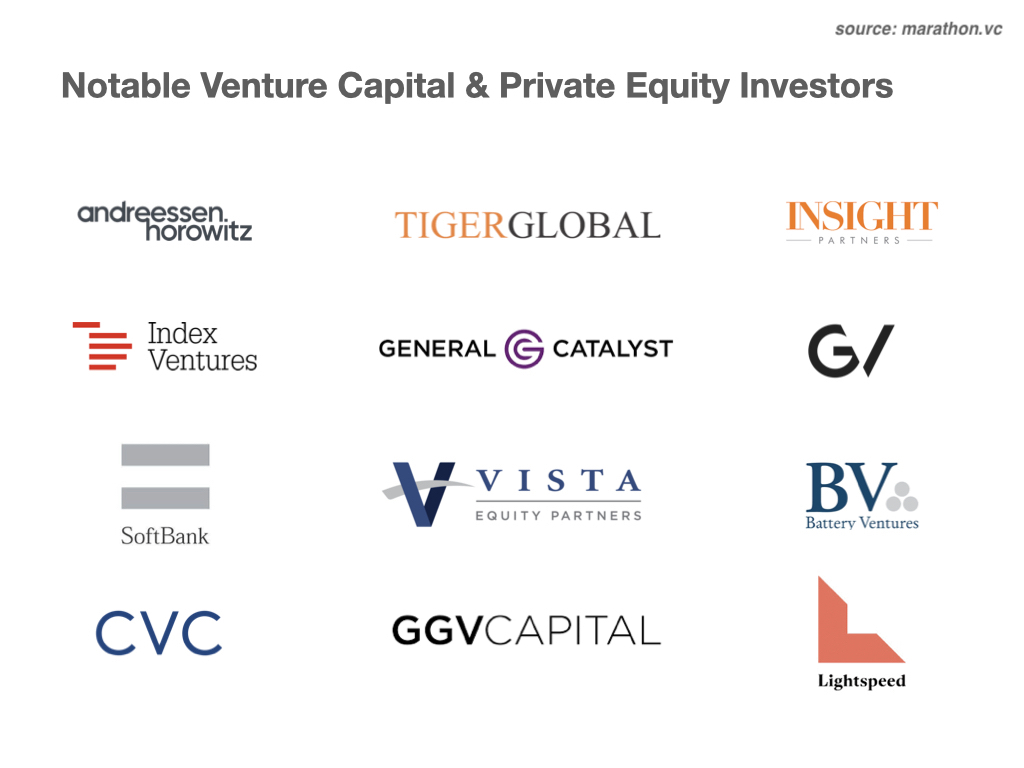 ACQUISITIONS & PUBLIC LISTINGS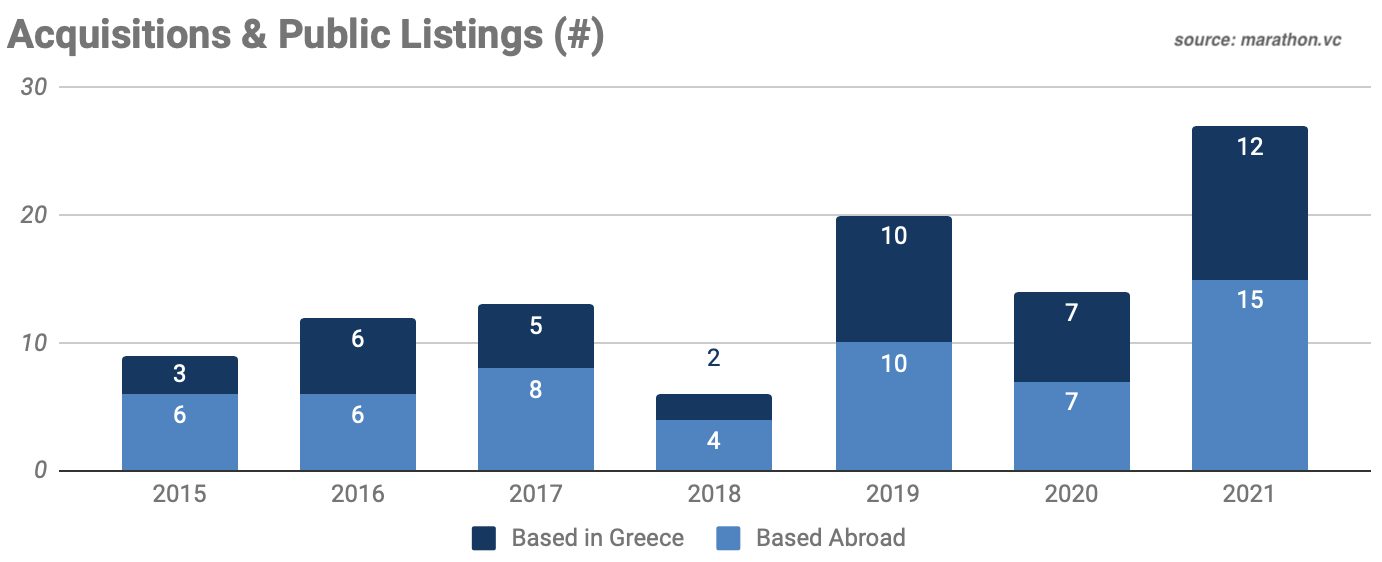 24 acquisitions and 3 public listings were announced during the year, a 93% increase compared to 2020 and a 35% increase versus the previous peak of 2019.
16 out of these 28 companies maintained a base in Greece, a number growing 116% versus 2020 and 60% versus the peak of 2019.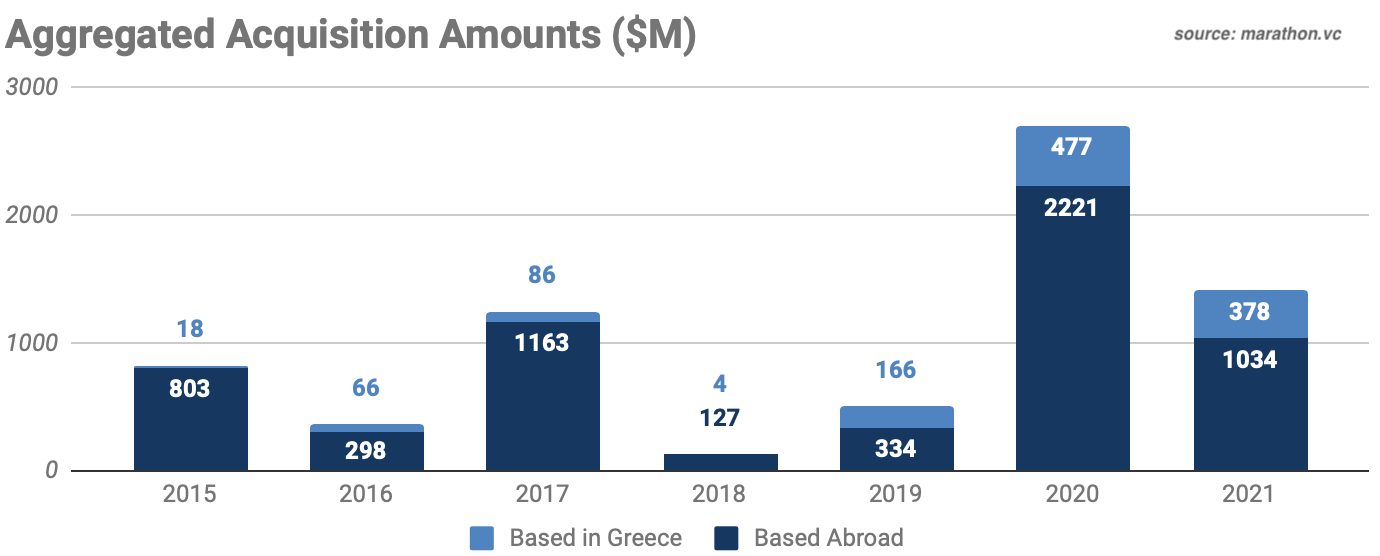 In terms of acquisition amounts, the total figure decreased from 2.7 billion dollars in 2020 to 1.4 billion dollars in 2021. This aggregate figure is largely driven by outliers, and may fluctuate accordingly. It is also to be noted that the acquisition value of companies maintaining a presence in Greece maintained significant levels for a second year in a row, at 378 million dollars total. The image below highlights some leading corporate players that invested or acquired a Greek-founded startup in 2021.