Kaspersky: Small businesses are the target of cyberattacks
A recent survey reveals that cyberattacks have increased by 3 million in 2022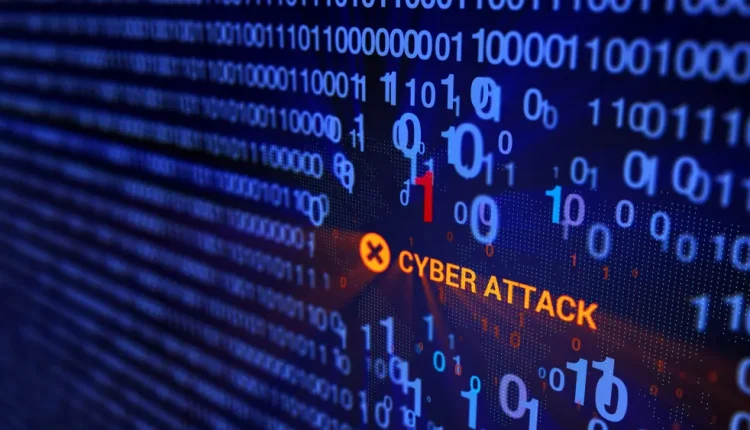 Kaspersky has published a new report that reveals a growing number of cyberattacks on small businesses in 2022 so far. The researchers compared the period between January and April 2022 with the same period in 2021, noting an increase in the number of Trojan-PSW detections, internet attacks, and attacks on the remote desktop protocol.
In 2022, the number of Trojan-PSW (Password Stealing Ware) detections increased globally by nearly a quarter compared to the same period in 2021 一 4,003,323 to 3,029,903. Trojan-PSW is a malware that steals passwords, along with other account information, which then allows attackers to access the company's network and steal sensitive information.
Online attacks increased from 32,500,000 worldwide in the 2021 analysis period to nearly 35,400,000 in 2022. These may include web pages with redirects to exploits, sites containing exploits and other malware, C&C botnet centers, and more.
The number of attacks on Remote Desktop Protocol increased in the U.S. (while declining slightly globally), going from 47.5 million attacks in the first quarter of 2021 to 51 million in the same period of 2022. With the broad shift to remote work, many companies have introduced the Remote Desktop Protocol (RDP), a technology that allows computers to connect to the same corporate network and access them remotely, even when employees are at home.
With small business owners typically handling multiple responsibilities at once, cybersecurity is often an afterthought. However, this indifference to IT security is exploited by cybercriminals. Kaspersky's study tried to assess the threats that pose a growing risk to entrepreneurs.
The entire relevant report by Kaspersky, here