Tik Tok claims the position of Google Maps
40% of Gen Z seems to be shifting interest from Google Search to new alternatives for finding information, updating and even where to eat with their friends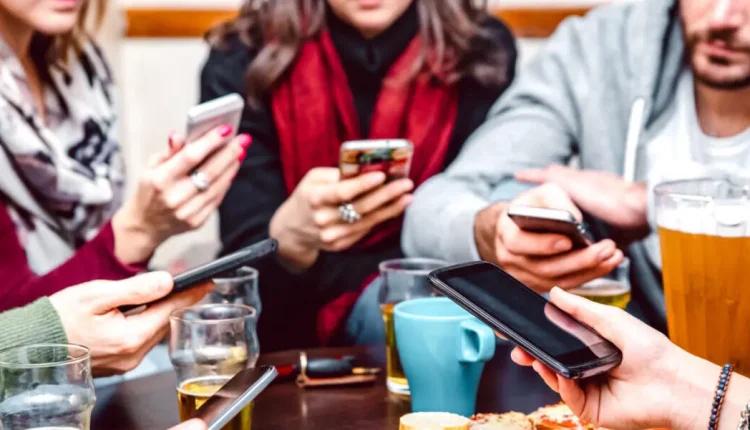 TikTok's threat to Google's services and profitability isn't just limited to YouTube, as it turns out.
Google's core services, such as Google Search and Google Maps, seem to be affected by the growing preference, especially among young people, for this platform.
An executive of Alphabet's subsidiary also acknowledged the problem, speaking at an event.
Prabhakar Raghavan, who heads Google's Knowledge & Information organization, referred to popular social apps in a broader discussion at Fortune's Brainstorm Tech conference about the future of Google's products and the use of artificial intelligence.
In a discussion about the evolution of search, he noted somewhat frivolously that younger users now often turn to apps like Instagram and TikTok instead of Google Search or Maps for the purpose of updating and collecting information.
"We continue to learn, over and over again, that new internet users don't have the expectations and mindset we're used to." said Raghavan, adding that "the questions they ask are completely different.
These users don't tend to type in keywords, but they're looking to discover content in new, more exciting ways, "in our studies, nearly 40% of young people, when they're looking for a place to eat, don't go to Google Maps or Search," he continued. "They go to TikTok or Instagram."
This research was based on ages 18 to 24, on users coming from the USA.
The data have not yet been made public.
The new trend shows that younger users prefer visually rich forms of search, this means that they are not only limited to where they will eat, but also how it is the food, the interior of the restaurant, what people visit it, and even how it is the atmosphere of the place.
While older internet users may not be able to understand the search for a restaurant e.g. on a social video app, this trend could reduce Google's core activity, search and discovery over time – not to mention the revenue from ads to these kinds of searches.
While younger users may eventually launch some sort of map app for navigation purposes, this data shows that they don't necessarily start their journey from Google anymore.
This means that all the work Google has done over the years to organize, curate and set up various businesses – such as local restaurants – or the creation of discovery tools within Google Maps – could be lost due to a lack of interest from the youngest internet users.
This trend, in fact, had become so intense that the tech giant confirmed last fall that it was working on deals that would allow it to organize and present Instagram and TikTok videos on Search.
You can already see some of them – by searching for a keyword followed by the word 'TikTok' and Google will return series of results with TikTok videos before seeing any standard web page.