Cribl raised 150 million dollars to enhance remote work
The new funding came to enhance remote working conditions, which have now become a semi-permanent lifestyle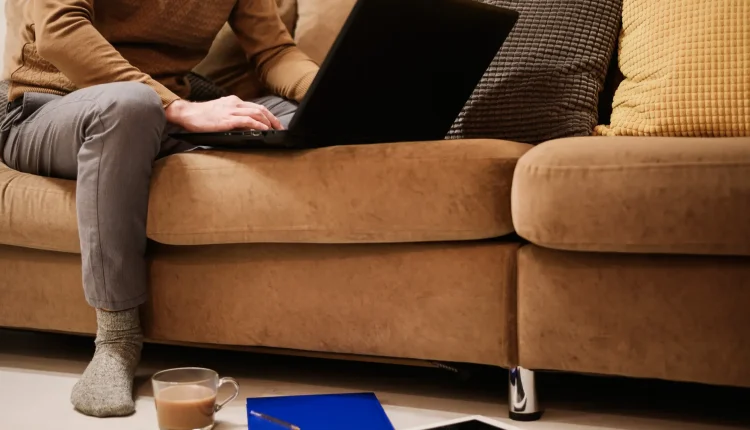 Cribl, a data observability platform used by businesses such as Accenture, Dominos and 7-Eleven, raised 150 million dollars in a series D funding round. The round of Cribl's D series was led by Tiger Global Management, with the participation of Sequoia, Greylock, Redpoint Ventures, IVP and CRV.
Cribl had raised 252 million dollars in previous funding and with 150 million dollars at the bank, the company is equipped with the necessary tools to develop Cribl Search and prepare it for its public launch – the product is currently available in private beta as part of an early access program.
The new funding came to enhance remote working conditions, which have now become a semi-permanent way of life.
The "decentralized" workforce makes it more complicated to manage the IT systems and data distributed across multiple locations for companies. "Businesses have no improved way to capitalize on all this data and are being crushed by the cost of the effort," said Cribl co-founder and CEO Clint Sharp.
Founded by San Francisco in 2017, Cribl offers four key products, including AppScope, Cribl.Cloud, Cribl Edge, and the star of the show Cribl Stream, advertised as a "visibility pipeline" for transferring observability data between any source and destination.When it comes to how a company can use Cribl search, the use cases are endless.
A company with thousands of cases of Kubernetes that power numerous types of applications can produce multiple terabytes of telemetry data each day – the time it takes to transfer all this information to a central repository for deeper analysis and troubleshooting can be the difference between winning or losing customers.
Cribl Search transfers all this work to the source of the data, allowing users to search data stored on systems such as Splunk, Elasticsearch, or OpenSearch. In addition, it also allows users to search for data as it "flows" through Cribl Stream, or even when that data is stored "at rest" in what Cribl calls a "noticeability lake," which is essentially a "lake" of data for log data. "Traditionally, if an app was starting to perform badly or experiencing bugs, the only way to fix that app is to forward the information and store it centrally," Sharp said. «This creates unnecessary complexity and slows down the process of restoring the performance problem. With Cribl Search, you can troubleshoot problems directly on the edge, without having to move the data first."