Carbon Clean raised 121 million pounds from an oil "giant"
The London-based environmental technology company was funded by the American Chevron to develop green solutions for carbon management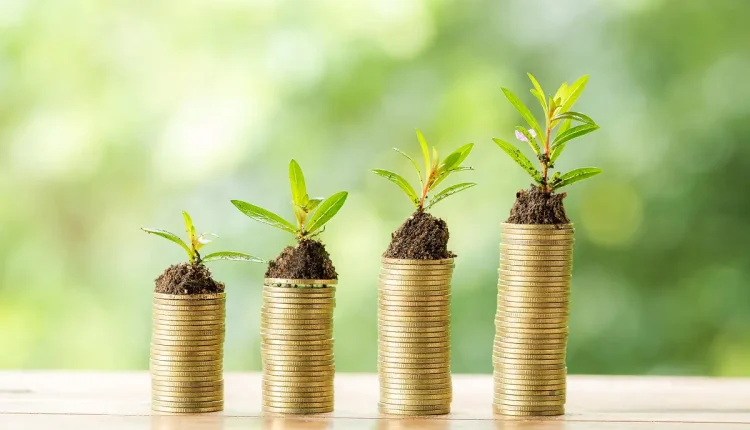 Carbon Clean secured 150 million dollars (£121 million), an unprecedented record amount for investments in carbon management companies. The C series funding round for the British company was held under the leadership of US oil giant Chevron, along with a number of major supporters, including Samsung Ventures, Saudi Aramco Energy Ventures and AXA Investment Managers.The environmental technology company generally works with companies in heavy industrial sectors, such as steel and cement.
Carbon Clean's latest funding round follows the 22 million pounds series B funding round in 2020. Investment in European climate technology has increased significantly, with European climate finance having increased tenfold from 840 million pounds in 2017 to 8.4 billion pounds in 2021.
Carbon Clean specializes in a form of climate technology called carbon capture, a process in which excess carbon and waste generated during industrial operations are "trapped" before entering the atmosphere.
Storage entails a significant cost, which is estimated at about 80 to 90 dollars per ton. Carbon Clean, however, claims that it can compress the amount of equipment required and increase the efficiency of storage with its proprietary technology.
The company's co-founder and CEO Aniruddha Sharma said the equipment his company uses requires 10 times less space and "It means you don't have to have bulky tools, you can have everything inside a container, and that makes the process much easier."
Chris Powers, vice president of Chevron New Energies, said: "We look forward to working with Carbon Clean to help advance Chevron's pursuit of lower-carbon solutions."