Helicap "invests" in small and medium-sized enterprises
The investment FinTech raised 5 million dollars in a recent funding round and expands its advisory group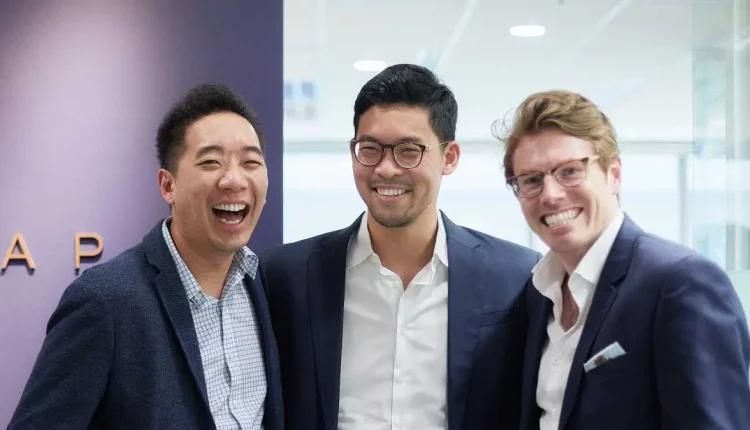 The Investment FinTech platform Helicap announced the raising of 5 million dollars in a recent funding round.
The funding process took place in the presence of global asset managers Tikehau Capital and PhillipCapital.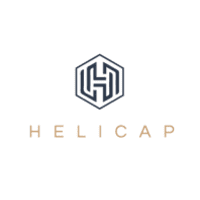 Jean-Baptiste Feat, Global Co-CIO of Tikehau Capital and Grace Tang, executive director of Phillip Private Equity, will join Helicap's advisory team, offering their expertise and network to Helicap's founders and the wider team.
Helicap said the new capital will allow it as a group to "democratize access to private markets and become the dominant digital private investment platform in Southeast Asia."
The company provides the financial ability to individuals and businesses that do not have banking access throughout the region, to manage their finances voluntarily.Helicap's iconic private debt fund recently raised 10 million dollars from a bank-backed regional asset management company that seeks to redouble its commitment to Helicap's fund product.
"At Helicap, our vision has always been to provide liquidity to alternative lenders with a mission to enable financial access for millions of SMEs that do not have banking access. In the coming months, we will expand our suite of data-driven products and services to establish Helicap as the appropriate private finance provider in Southeast Europe.We will continue to democratise access to private investment through a data-driven FinTech investment platform that prioritizes risk management.", noted David Z, CEO of Helicap.
"In the context of the difficult conditions of the global market, the investment of Tikehau Capital and PhillipCapital is a testament to Helicap's potential to execute at an institutional level and its mandate to record the prospects for the development of private investment opportunities in the region," said Quentin Vanoekel, CIO of Helicap Investments and co-founder of Helicap.