Power Factors: Acquisition of Inaccess – a promising deal
The company will maintain the basis of development and operation of its platform in Greece and will continue to grow and expand its activities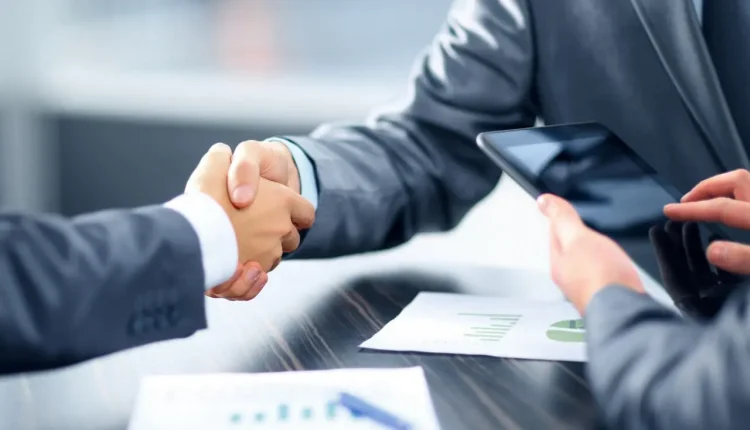 Piraeus Τaneo Capital Fund (PTCF) is withdrawn from Inaccess's portfolio of investors.
The Greek company was acquired by the American company Power Factors based in San Francisco. As a result, the venture capital fund with investors Piraeus Bank and the Hellenic Development Bank of Investments proceeded to a disinvestment process by Inaccess.
The new company that emerges after the acquisition and merger of Inaccess with Power Factors (which it is worth noting has acquired since July 2021 Vista Equity Partners, one of the world's largest venture capital companies in the enterprise software sector), with more than 90 billion euros will provide integrated software for monitoring, optimizing, controlling the operation and managing of energy purchases and sales to owners of Renewable Power Plants and Energy Management such as PV parks, large-scale batteries, hybrid plants and "Virtual Power Plants" (VPPs) serving customers representing more than 200GW worldwide.
The company will maintain the basis of development and operation of its platform in Greece and will continue to grow and expand its activities by exploiting its comparative advantages and creating added value and new, high-know-how, jobs.
PTCF entered the share capital of Inaccess in 2013 with the aim of its international development. Despite the economic crisis in Greece, the company managed to expand dynamically to 60 countries. During this time it succeeded in becoming a privileged partner of the most important international companies producing electricity from Renewable Energy Sources, with a total capacity under management exceeding 35GW.
PTCF has been diagnosing Inaccess's capabilities from the start. As the sole institutional investor of the company, it supported it substantially, until the recent acquisition that proved the high quality of services and the company's growth potential, confirming the confidence of the investors who supported it.
PTCF is an investment equity fund that invested in Greek innovative extrovert companies of new economy from 2008-2013 and and today it is in a de-investment phase. Its capital comes from the Hellenic Development Bank of Investments and Piraeus Bank. Among others, it participated in the companies, Kertus, Unismack, ESSDocs, VoiceWeb, Advent Technologies and ASA Recycling successfully. PTCF participates in the companies of its portfolio and assumes positions in the Board of Directors by actively supporting their development plans.