Google acquires Israeli Cybersecurity Startup Siemplify
The Siemplify product will be integrated into Google Cloud.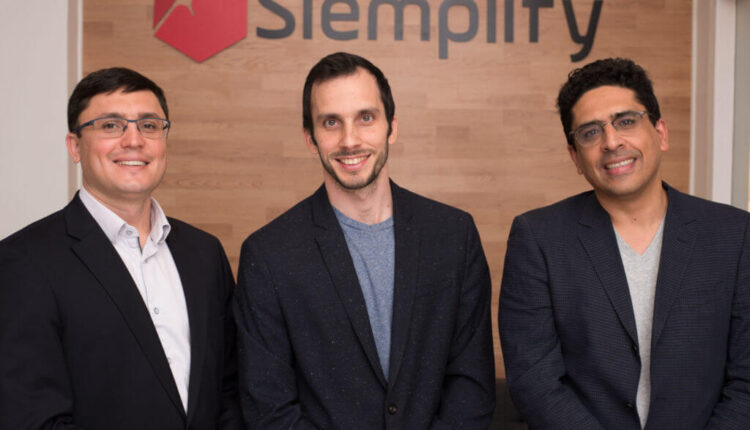 Stopping cyber security threats is a major issue for all companies today as they operate digitally, online and remotely in one way or another.
Google launches new one-year acquisition of business cloud security. The company today confirmed that it has acquired Siemplify , an Israel-based cybersecurity startup that specializes in end-to-end connections and communications security services, commonly referred to as Security Orchestration, Automation and Response (SOAR) services.
Siemplify will reportedly be integrated into Google Cloud Chronicle, a high-tech project through Google incubator (formerly Moonshot) with the acquisition reportedly reaching 500 million dollars.
The Chronicle is a control center platform that essentially offers cyber security telemetry by monitoring data traffic across all of the company's devices and networks, with the user having an instant view of detecting and stopping breaches. SOAR platforms are used by cybersecurity experts to manage and monitor digital activity, to initiate the recovery process (either automatically or manually) and to record all events to prevent the same thing from happening in the future.
Siemplify was founded in 2015 by Amos Stern , a former cyber security officer in the Israeli army, and raised a total of 58 million dollars, with the final round taking place in May 2019. Georgian, 83North, Jump Capital and G20 Ventures were among the investors along with several other private investors.