Premia Properties was certified as Great Place to Work 2022
With a vision to stand out as a model employer, distinguished by culture, ethics, the working environment and the development of people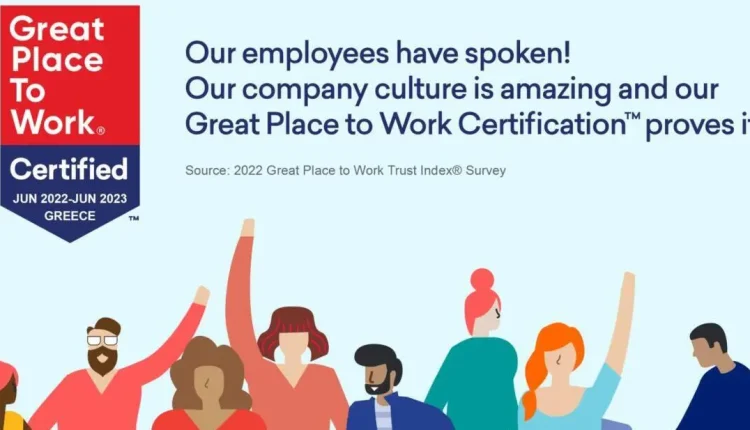 The Great Place to Work 2022 certification was acquired by Premia Properties.With a vision to stand out as a model employer, distinguished for its culture, ethics, work environment and human development, Premia was evaluated by its own human resources and obtained the certification.
Employees filled out an anonymous Trust Index questionnaire based on the trust model, which includes values such as respect, reliability, pride, companionship and fairness.
The results of the survey reflect the alignment of all the people of Premia Properties with the strategic goals and the corporate vision, as one of the purposes of the survey is to understand the thoughts and feelings of the employee.
At the same time, the high scores collected by the company in categories related to the behavior of the Management and the values of integrity, impartiality and equality are a step for continuous care and improvement of the working environment.
"PREMIA continues the implementation of its investment program, having proven the universal support of its employees. Our distinction as a Great Place to Work makes for us the most powerful proof of what we stand for as an employer while giving us the motivation to continue to support our employees in a meaningful and practical way, those who are our driving force.This distinction is an honor for all of us and an absolute commitment to constantly improve and respect our people, setting as a goal the creation of an ideal working environment.", stated Kostas Markazos, CEO of Premia Properties.