BOX NOW joins forces with BestPrice.gr
The new collaboration initiative enables customers of over 3,500+ eshops to make returns in an innovative way easily, quickly and economically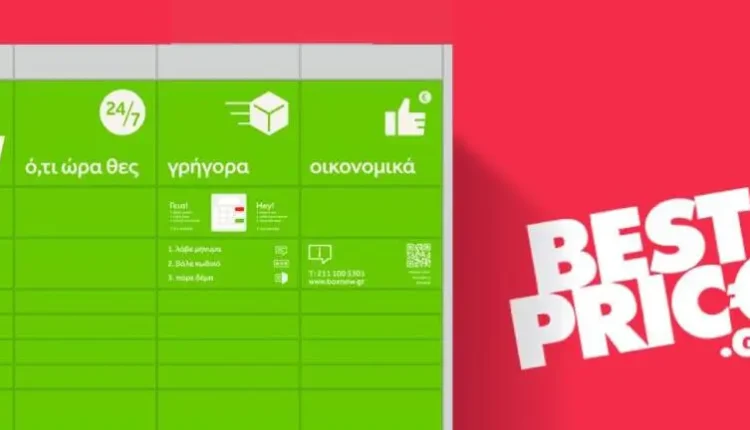 BestPrice.gr and BOX NOW have announced the extension of their cooperation to the Return Service.
The first company providing digital and physical B2C2B parcel handling services with the largest network of Automatic Lockers in the country, with the new initiative aims to provide an easy, fast and economical solution for the return of products for the customers of the 3,500+ online stores participating in the Platform.
About 8 months after the beginning of their cooperation, the two companies jointly respond to a basic need of both online stores and consumers, through the new service "BOX NOW Returns.
The benefits of the possibility of returning products through Lockers are multiple as they offer flexibility to the consumer to return a product that he bought electronically and ultimately does not serve him, to any automatic machine of the BOX NOW network and any day and time he wishes.
The ease of return provides an additional incentive to buy, which is expected to have a positive effect on the number of orders received by the BestPrice.gr's partner stores. At the same time, the speed of receipt of the returned products – within 48 hours – allows both the online store to immediately update its inventory and the consumer to immediately receive his money or the replacement of the product.
The partner online stores with BestPrice have the opportunity to try the new service for free, while urging consumers to buy online and if for some reason they do not like a product, to return it completely free of charge through Box Now lockers.