•         Finnish edutech company Claned combines artificial intelligence with social learning to improve learning results
•         In the past few weeks Claned announced that it had started a co-operation with the UN and received the Worlddidac award for innovative education products
 
In recent years, the tiny Nordic country of Finland has managed to spawn some very successful gaming companies, such as Supercell and Rovio. However, despite Finland's education system consistently ranking as one the best in the world, few ventures have tried to combine the country's engineering talent with the strong brand of Finnish education.
 
Some entrepreneurs think this is about to change. Vesa Perälä, a Finnish entrepreneur with three exits under his belt, thinks education technology ventures are the next mobile games startups for the small country.
 
"First it was mobile phones, now it's games. The next big thing to come out of Finland will be education technology", Perälä predicts.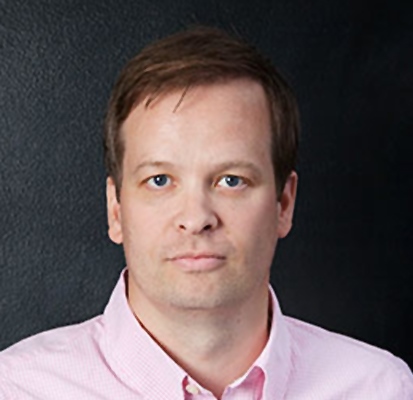 Even in Finland, a country known for its education, the digital learning environments used by universities and colleges are clumsy. Most of them are designed by organisations for organisations; students are often an afterthought. Moodle, an open-source learning management system is one of the more popular platforms, however it doesn't sufficiently provide what modern education psychology deems important: personalised and social learning.
 
Waiting for the Facebook of learning
 
The technology is certainly there. The strides taken in AI and algorithm development can take care of scalable personalisation, while social media provides ample inspiration for the social interaction element. So how come no "Facebook of learning" has yet emerged?
 
Claned, a pioneer in Finnish education technology, is aiming to become exactly that. Previously called TribaLearning, Claned's learning platform uses AI and algorithms to learn to understand how different students learn. It then uses this knowledge to optimise learning efficiency by, for example, recommending study materials and mentors that best match the student's individual needs.
 
"While the sophisticated technology makes personalising education efficient, it's the social aspects that remain key to effective learning", says Perälä, one Claned's founders. "The automated creation of synergistic learning groups, or clans, is the future of edutech."
 
Born international
 
"The brand of Finnish education opens many doors globally", Perälä admits. Indeed, since starting sales to organisational customers in late 2015, Claned has closed deals in over ten countries. The latest high-profile co-operation partner announced by the company was the United Nations, who is building its global innovation community on the Claned platform.
 
In addition to market traction, Claned has also received awards for innovations in educational products, the latest from the Worlddidac Foundation.
 
Currently Claned is raising funding to further accelerate its international growth. The campaign has already reached approximately €200,000 out of its €500,000 goal on equity crowdfunding platform Invesdor.