From Cyprus to "Posidonia 2022" the green Verum et Accuratus
We discussed with the experts on the issue of reducing air pollutants in shipping and how this will be able to affect its future, as well as the various views on trends and aspirations and how these will affect shipping and the economy in general in the near future", Dimitri Aresti told Startupper.gr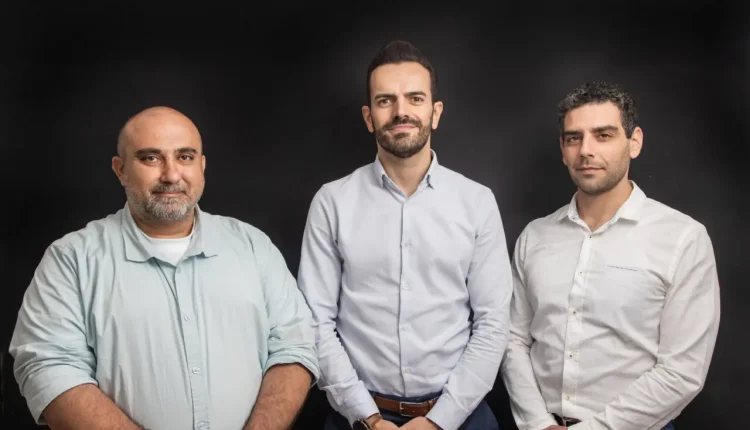 Verum et Accuratus (True and accurate) stood out for its sustainable and innovative solutions in this year's "Posidonia".

It is a Cypriot Startup which deals with the verification of greenhouse gas emissions, carbon dioxide and verification in the field of ESG.
The Startup provides accurate measurements, data important for companies to design and implement strategies to reduce greenhouse gases and carbon dioxide. In addition to the shipping sector, Verum et Accuratus offers verification services in both aviation and industry.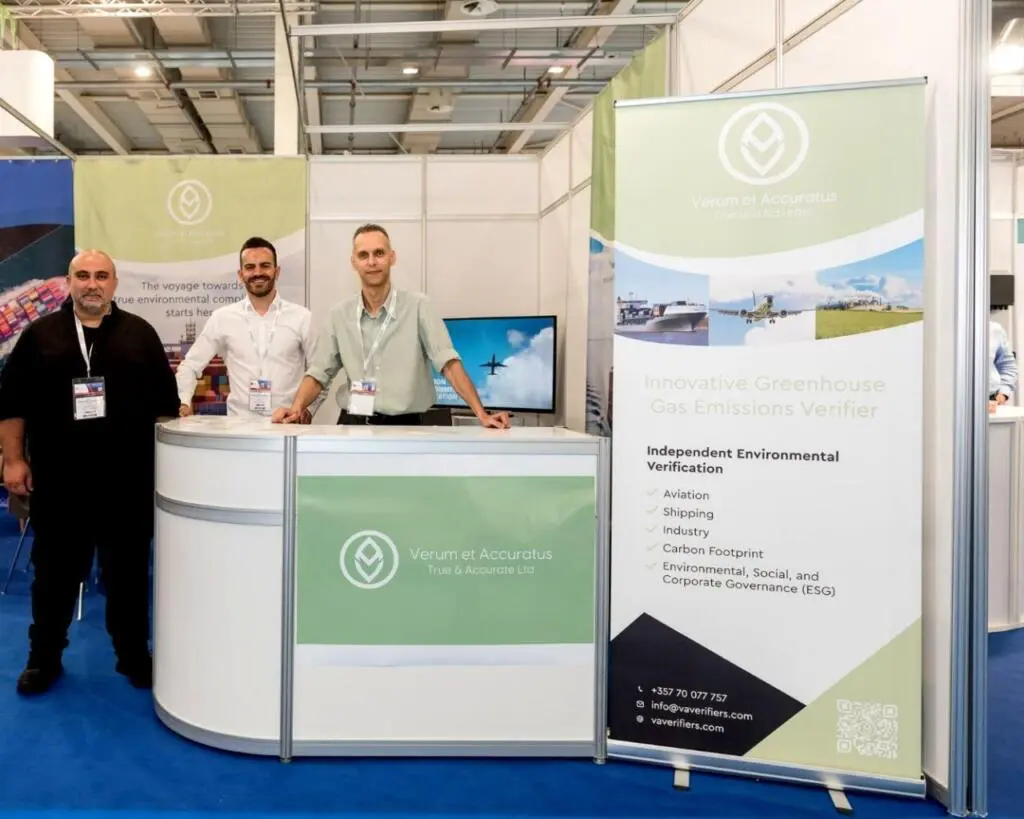 Verum et Accuratus has been registered as a company only in the middle of March and has already been selected from among 123 Startups, being part of the final 8 that will participate in the 7th cycle of IDEA of the Bank of Cyprus.
The company is based in Paphos and consists of Dimitri Aresti (CEO, with 12 years of experience in industry, and 6 years in shipping), Petar Illic (COO, 10 years of experience in shipping), Vassos Foivos (Head of Shipping Department, shipbuilder with 6 years of experience in shipping), Panagiotis Tsatsios (Head of Industry Department with 15 years of experience in Industrial applications and shipping) and Alexandros Ioannou (Head of Aviation Department, pilot in civil aviation).
The purpose of Verum et Accuratus in Posidonia 2022 is to make its presence felt in order for the shipping world to get to know the services it offers, based on accuracy, speed and reliability.
"During the Posidonian week we managed to get in touch with important people in the shipping industry and establish relationships with strategic partners.We discussed with the experts on the issue of the reduction of air pollutants in shipping and how this will be able to affect its future, but also in general to come into contact with the various views of experts on trends and aspirations and how these will affect shipping and the economy in general in the near future", Dimitri Aresti told Startupper.gr