Collaboration Pobuca – Satori for cloud and data analytics in CX and Loyalty projects
Satori will offer the Pobuca Experience Cloud to its customers, with Pobuca using Satori's advanced customer analytics services in CX and Loyalty projects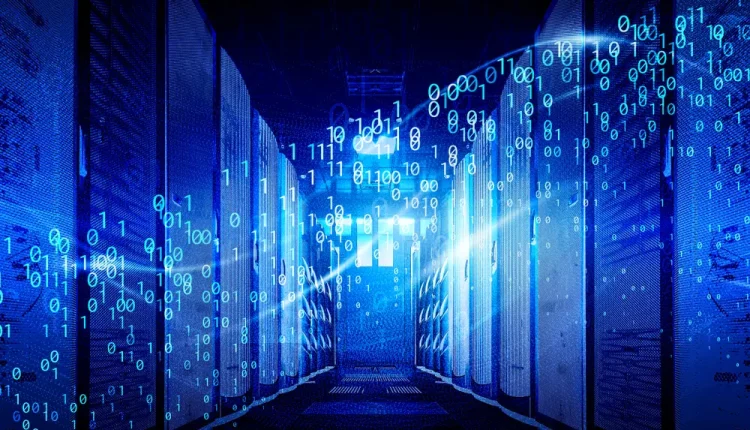 The synergy between Pobuca and Satori Analytics aims to further enhance their solutions to provide deep analysis and automate the entire process of using data for decision making, while reducing property costs and optimizing performance.
Satori Analytics is a fast-growing company in the fields of data technology and artificial intelligence (Data & AI). The word "Satori" describes the specific moment at which the thought is lucid. This is exactly the company's mission: to support its customers to gain clarity before making important decisions assisted by data utilization and artificial intelligence.
Since its establishment in London in 2015, it has managed to integrate world-renowned companies into its portfolio, employing more than 45 certified scientists in specialties such as cloud solution architects, data engineers, data scientists, and experts in CRM technologies.
Satori is an analytics company consisting of teams of data scientists, analysts and software engineers that offer innovative solutions, that are data-driven, innovative in global brands in all industries, from customised large data infrastructures to machine learning models.Satori services cover the entire data lifecycle from absorption and preprocessing to analysis and production from Advanced Analytics (ML&AI, NLP and Simulation) and Customer 360º (Data Driven Personalization, Loyalty Management and Customer Retention) to data management (Cloud, On Premise and Data Monetization).
As part of its strategic partnership with Pobuca, Satori will integrate into its workforce, by undertaking the supply and resale of the Pobuca Experience Cloud with its Loyalty, Customer Engagement and Customer Service functions, further expanding the immediate and effective service of the company's customers in Greece and abroad, while Pobuca in turn will use Satori's customer analysis services to offer further CX and Loyalty value to its customers.
The collaboration of the resale of the Pobuca Experience Cloud by Satori is expected to further enhance the positioning, reliability and after-sales dynamics of Pobuca Experience Cloud worldwide. "We are very happy to be entering into this strategic partnership, as another important step forward that we continue to take over the years.Our partnership with Satori Analytics, a specialized ambitious and dynamic Analytics service company, takes us another step forward in our effort to measure, design and improve the experience of brand customers and retailers," said Isidoros Sideridis, CEO of Pobuca.