CIBOS is a spin-off Startup founded in autumn 2020 by one of the most successful research teams in the country, the ICCS (Institute of Communication and Computer Systems) of the National Technical University of Athens. The new spin-off came to contribute to the new economy of digital platforms and to create cutting-edge products and services around those that will support a number of sectors of the economy.
The research team of CIBOS Innovation created, in collaboration with the information technology company Optimum, the Pick-By-Vision, a "tool" that supports a company in its warehouse operations, replacing the traditional hand scanner with an application based on smart glasses.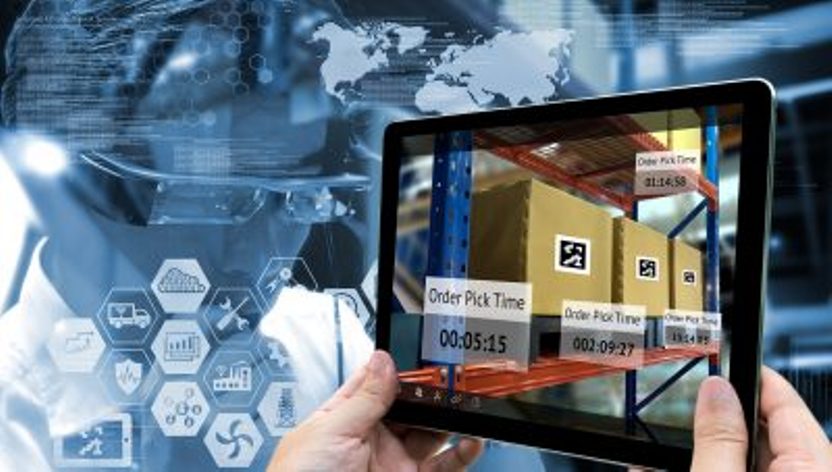 "With the Pick-By-Vision solution, a warehouse or transit center can achieve operation with zero errors, improved efficiency as well as significantly less stress for staff, but also minimization of workplace accidents," describes the company's CTO Mrs Athanasia Tsertou, explaining that CIBOS emerged as a natural evolution of the activities of the research team I-SENSE and is a "fresh" spin-off of the Institute of Communication and Computer Systems (ICCS) of the National Technical University of Athens (NTUA).
"Shareholders have many years of experience as researchers in this group, taking up managerial positions in it and contributing to its rapid growth over the past 10 years.Our executives are mostly engineers (Electrical and Mechanical Engineers) and there is also extensive experience at the highest level (CEO) and in business administration. Through our involvement with applied research we were able to come into contact with the market in different fields as participants of the technological developments. Therefore, entrepreneurship came as a normal development", she adds.
According to her, CIBOS, founded in the fall of 2020 and based in Athens, came to bridge the gap between the research and the commercial exploitation of the results of the I-SENSE group, which has been active for over 20 years in a wide range of research subjects. The timing was chosen both on the basis of the maturity of the solutions produced at the ICCS and on the international and Greek conditions that are favorable for entrepreneurship.
Focus on digital platforms
CIBOS aims to contribute to the new economy of digital platforms and create cutting-edge products and services around them that will support a number of sectors of the economy. The company has developed a range of products for the transport and logistics industries, while it is also active in other sectors, such as energy, environment and climate change. From a technological point of view, its team has significant expertise in virtual, augmented and mixed reality solutions, in digital platforms and applications, as well as in distributed ledger technologies.
"Our company develops various innovative products for the transport and supply chain sector, mainly, but it is also addressed to other bodies, such as utilities and energy organizations. In addition, due to our great experience in ICT technologies, we undertake on a case-by-case basis consulting services in large IT projects (software development or integration)", adds the CEO of the company Mrs. Evangelia Latsa.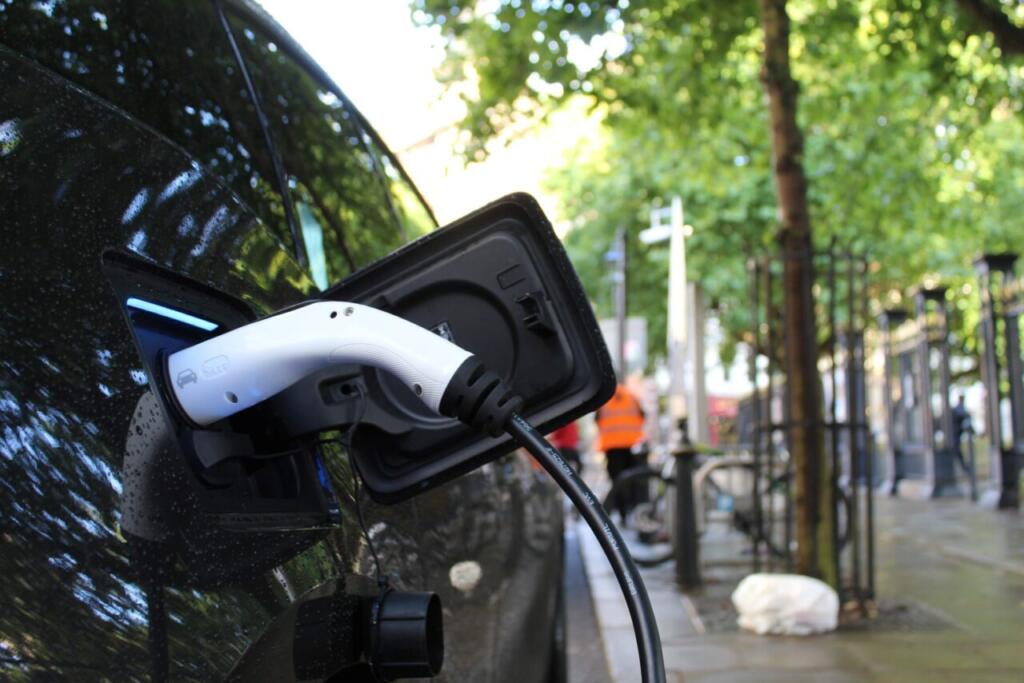 According to her, CIBOS, is in the stage of MVP (Μinimum Viable Product) for a comprehensive proposal for Electromobility (mobile platform and application), called EVerywhere, which was recently presented in one of the Innovation Labs organized by SEV on Smart Infrastructure: "EVerywhere is addressed to The Operators of Charging Infrastructure (CPOs), and to the Providers of Electromobility Services (eMSPs) and offers an interoperable solution to have a complete picture and management for their chargers in real time. Through the EVerywhere platform, CPOs/eMSPs can remotely monitor and control charging points, view data from real-time charging sessions with one click, and provide transparent and flexible billing services to permanent subscribers or their ad-hoc charging users.
The company is particularly interested in utilizing the team's know-how in automation and situation awareness technologies in road and other environments. In this context, it participates in a very interesting and challenging project, in collaboration with Pyletech UV for the design of UAVs (drones) that can perform transport work in a wide geographical field, having significant lifting capacity of load (100–150kg). In this project CIBOS collaborates with one of the largest aerospace engineering institutes in Spain (Aerospace Research Center FADA CATEC).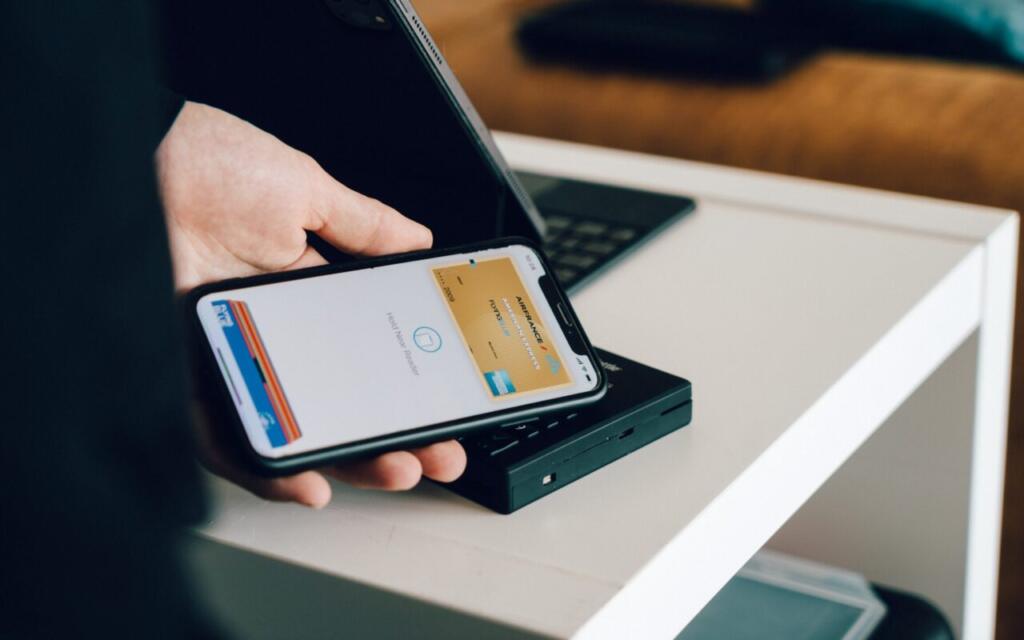 "In addition to the already established commercial partnerships, there are also self-funded internal projects aimed at acquiring know-how in high-innovation/high risk areas, with the ultimate goal of creating new products when there are the right (mature) market conditions and/or some external financing. One such example is CarWallet, a digital and hardware car wallet that will automate many transactions around the car (tolls, charging, info-tainment) and is expected to be actively involved in the transformation of the car into the new smartphone," says the company's CTO Mrs Certou.
For this digital wallet designed by CIBOS, it was a finalist in the EGG incubator competition, and recently received funding from a major European project to develop an application that monitors and automates the coffee glass recycling supply chain. In 2021, it collaborated for the first time with a leading software development company in Greece in terms of consulting services.
Great development dynamics
The biggest difficulty for the CIBOS team was and is the change of mindset towards a more entrepreneurial view of its research results, as well as the ability to understand whether a particular market is ready to welcome a fairly innovative prototype product or technology.
"Unfortunately, in Greece there is no corresponding culture that exists in large industrialized countries abroad, such as Germany. The mentality of universities in Greece, which focus on "research for research", but also the lack of heavy industry in our country that does not facilitate the better interconnection of university and research centers with industry, contributes to this to an extent.Of course, to be optimistic, it is true that in recent years there has been a tendency to change this status quo and to reinforce such synergies, by some bodies, such as for example SEV", says Mrs Certou.
So far the team has not turned to VCs, although it is one of the goals of the new year. "The company has been supported by its shareholders, as well as by the existing contracts it has so far and will continue to aim to raise."