Pico MES: New smarter and smaller factories
The system software company raised 6,75 million dollars in initial funding to boost its workforce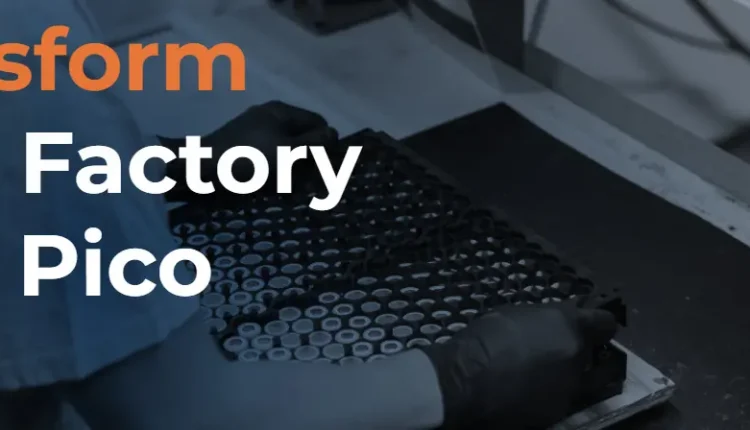 Pico MES raised 6,75 million dollars in initial funding. The funds will allow Pico to improve its tools and expand its sales, marketing and development teams. The company currently employs 22 employees and is expected to grow by another 30-50% by the end of the year.Pico has raised a total of 8 million dollars in total, including 6,75 million dollars in a previous seed-funding round.
The Manufacturing Execution System software company focuses on small and medium-sized manufacturers.MES systems work by recording data from the construction equipment and the people involved in the different stages of the product production process.
These applications are generally oriented towards larger enterprises. But 98.6% of manufacturers in the U.S. have fewer than 500 employees and produce over 3 trillion dollars in goods each year. Pico's software has been priced, configured and optimized to meet the needs of these smaller manufacturers.
Also, Pico makes it easy for these smaller businesses to start operating in just one day. A prefabricated library of tools and built-in machines reduces the need for IT engineers to configure the system.
The platform is designed to limit errors, as well as to connect the machines to a unified monitoring system. In addition, Pico publishes operating instructions to guide operators on specific construction steps.
"It was clear that these smaller factories had very limited access to the tools and techniques used by the big companies and that had to change in order for American production to be successful in the future.", said Pico's CEO, Ryan Kuhlenbeck.
Additionally, Kuhlenbeck said they are working to support future technologies such as AR/VR and advanced robotics.