reMarkable: Norway's latest Startup-unicorn
The company has sold over 1 million tablets since the device's launch in 2017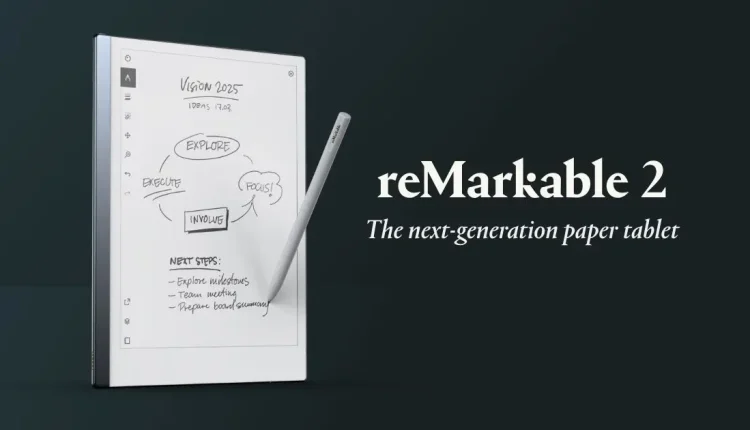 The Startup reMarkable is Norway's latest "unicorn" after a funding round, the company confirmed on Monday. The company did not confirm the names of the investors nor the amount of the funding round.It had already raised 15 million dollars in a series A from Spark Capital in 2019.
The Startup had 300 million in revenue for 2021, revenues nearly double than the amount for 2020. Ebitda (earnings before interest, tax, depreciation and amortization) was 31 million dollars, compared to 12 million dollars in 2020.
The company was founded in 2013 by CEO Magnus Wanberg as an attempt to replicate the sense of writing on paper with a digital tablet.
This makes it the fifth Startup, worth billions, that remains private and supported by VC. Cognite, Dune Analytics, Gelato and Oda are Norway's other four "unicorns".