Diorama II: DECA Investments raised 158 million euros
The new fund will focus on the Greek market, for investments in companies with high growth prospects and competitive advantage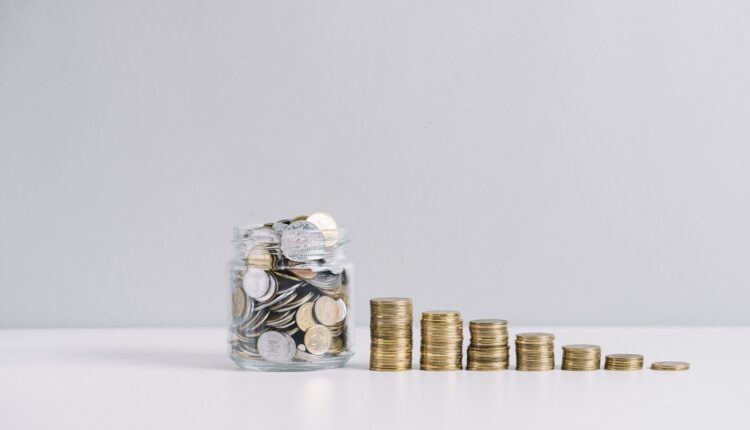 DECA Investments S.A. raised 158 million euros after completing the first closing period of Diorama Investments II RAIF, SCA (Diorama II). The new fund will focus on the Greek market, for investments in companies with high growth prospects and competitive advantage.
Based on the DECA Investments team and the good prospects of the Greek economy, the company aims to repeat the success of Diorama Investments Sicar ("Diorama I").
Diorama II has 12 months to raise further funds until the final disposal period. DECA Investments expects that after the final disposal period the funds of Diorama II will exceed 200 million euros.
"We are very pleased that in the first period of disposal more capital was raised than in Diorama I, but also because all the investors of Diorama I renewed their confidence in the Deca Investments team by participating in Diorama II.Guided by our timeless principles and values, DECA partners and all employees will make every effort to meet the expectations of our investors, supporting our portfolio companies and the Greek economy.", said the CEO of DECA Investments S.A., Nikos Koulis.