Future expectations for Bitcoin price: Is there a chance of reaching $28,660?
At the same time, other cryptocurrencies are benefiting from this upward momentum in Bitcoin's price.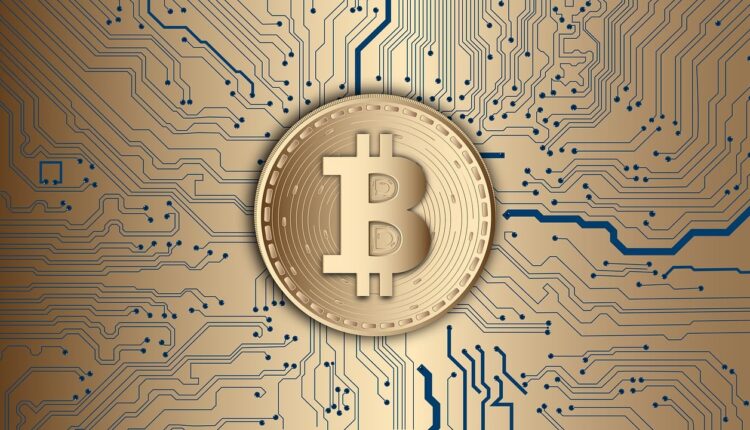 Today's Cryptocurrency analysis on behalf of Rania Gule Market Analyst at XS.com
 In just eight hours, Bitcoin not only failed to break the $26,200 level, but it turned it into strong support, surging by a remarkable 1.6%. As a result, Bitcoin's price now stands at $26,588 at the beginning of Friday's trading session.
The burning question on everyone's mind in the markets and among investors is, "What's next?" To answer this question, we may be on the verge of witnessing a significant price surge. I believe that Bitcoin could rise to $28,660, representing a substantial increase of 7.5% from its current price. With the continuous evolution of the cryptocurrency market, it's not surprising that all eyes may turn toward Bitcoin's ascent to the $28,660 level.
It's worth noting that stocks have also risen, as August retail sales data showed that the American consumer remains resilient despite the Federal Reserve's strong interest rate hikes. However, the monthly Producer Price Index (PPI) reading rose by 0.7%, indicating that inflation persists despite the Federal Reserve's ongoing efforts to tame it.
According to market data, Bitcoin is currently trading at $26,580, near its daily high of $26,875. This sustained momentum has once again led Bitcoin futures for September to rise, with a strong recovery after reaching its lowest point in six months last Monday. I believe that Bitcoin bulls have succeeded in stabilizing prices to gather more upward momentum and achieve significant gains, especially with the current price reaching near-term support at $26,493.
However, while Bitcoin's price is showing signs of upward strength, the overall trend on the price chart remains bearish as long as the price remains below the resistance level of $29,500. Unless this trend reverses, a significant upward movement for Bitcoin is unlikely.
At the same time, other cryptocurrencies are benefiting from this upward momentum in Bitcoin's price. Nearly twenty tokens on the top 200 list recorded losses on Thursday, while the rest showed substantial gains, led by Bitcoin, which helped boost trading activity in the cryptocurrency market. The total market capitalization of cryptocurrencies now stands at $1.06 trillion, with Bitcoin's share accounting for 49.2% of it.
Technical analysis for the Bitcoin (BTC):
From the chart, it is evident that the price of Bitcoin is currently trading in a mixed zone between the 200-day Simple Moving Average (SMA) at $27,660 and the 50-day SMA at $26,604. Momentum indicators indicate a continued long-term bearish trend, with modest short and medium-term upward momentum. In an optimistic scenario, it can be said that a breakthrough of Bitcoin's immediate resistance levels at $26,580 and $26,834, along with maintaining above them on the hourly chart, will push the price to target levels of $27,240 and $27,790, respectively.
Bitcoin (BTC) price chart – MT4 platform from XS.com
In another scenario, if the price of Bitcoin reverses and fails to break the mentioned resistance levels above, it will target support levels at $26,318, $26,122, and $25,790, respectively. This would represent a continuation of the overall bearish trend, and breaking levels of $25,900 and $25,785, and staying below them, would act as support for the downward momentum, which may then target levels of $22,000 and $21,000 in the long term, representing very strong buying levels.