Just a year's time after its kickoff, VentureFriends has access to a fund of 20 million euros from which they have already invested 9 million euros in 20 different companies, of which 16 have already created employment opportunities in Greece.
VentureFriends having already put solid foundations that create significant expectations for the future, has invested in these 20 startups an additional 8 million euros from other investors. As a result, these 20 companies have been supported with a total of 17 million euros. At the same time, 154 jobs have been created, of which 106 are in Greece.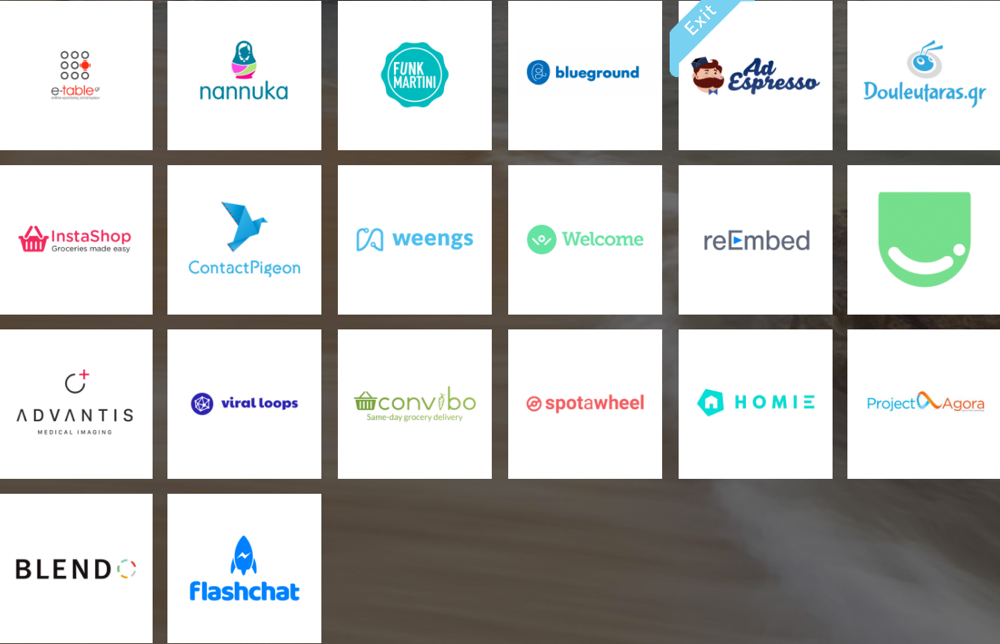 Although members of VentureFriends group had an active presence in the Greek technological ecosystem for many years, it officially started its activity last February.
VentureFriends vision is to support and finance capable and ambitious startupers, whom have an international focus and set high the barrier of quality and standards. Its goal is to help build a new philosophy at the Greek tech ecosystem. Its founders believe deeply that a technological ecosystem grows through cooperation, mutual support and the exchange of knowledge and experiences among the most dynamic members.
VentureFriends Fund invests at strong and ambitious teams that already have a tech product that emphasizes in e-Marketplaces and SaaS. VentureFriends Fund has the ability to participate from day-one of a startup' s life, when usually they have developed a single product and revenue is extremely limited.