Boost of 26 million pounds for the British neobank Kroo
The FinTech secured new funds to develop new e-money solutions for easier and faster transactions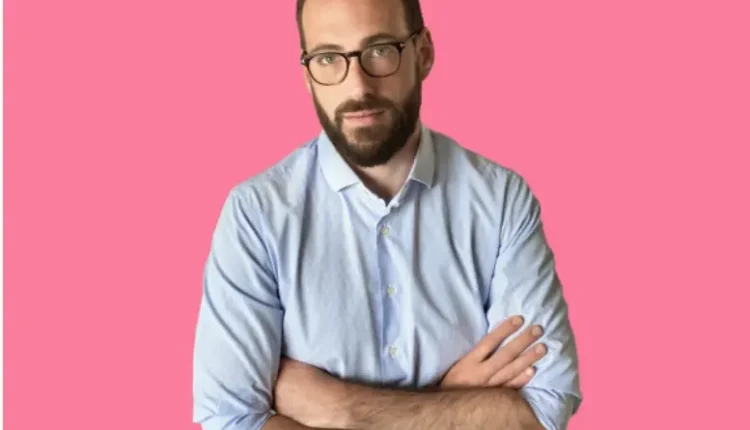 Kroo, a neobank that only operates via mobile, secured funding of 26 million pounds.
"The money raised will greatly support the entry into the market of our current account, the development of our lending proposal and the scaling-up of the company," said Kroo CEO Andrea De Gottardo.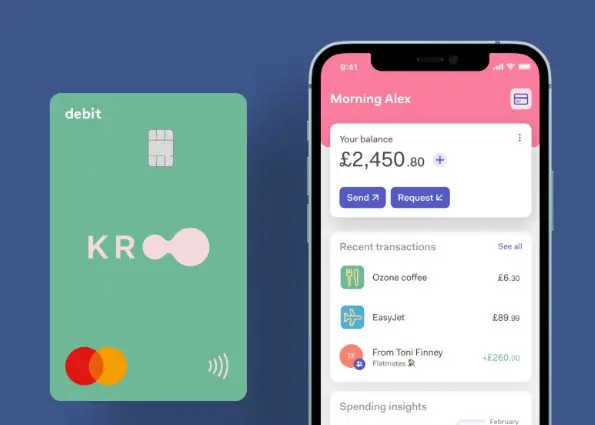 The FinTech's goal is to expand its product offerings.Currently Kroo provides a prepaid debit service and a modern App.These solutions enable its users to easily create groups with friends, track their spending, and make splits or bill payments quickly and securely. To date, Kroo has 23,000 prepaid cardholders, with over 120,000 monthly transactions through its proprietary website.
Kroo has now amassed over 56 million sterlings in equity since its inception, after five series of funding rounds.
Kroo intends to phase out the prepaid card system and offer its users the option to transfer their existing accounts to the new Kroo current account.
Kroo is presented as a bank with a social conscience. The company launched a tree planting program in June 2021, and has established a social conscience committee. At the same time, it is committed to donating a percentage of its profits to social causes.