Wayra announced on Wednesday the opening of its Global Call through which will select up to 10 digital startups from the Central-Eastern Europe region to host them at Wayra Academy in Prague.
The application deadline is February 23rd.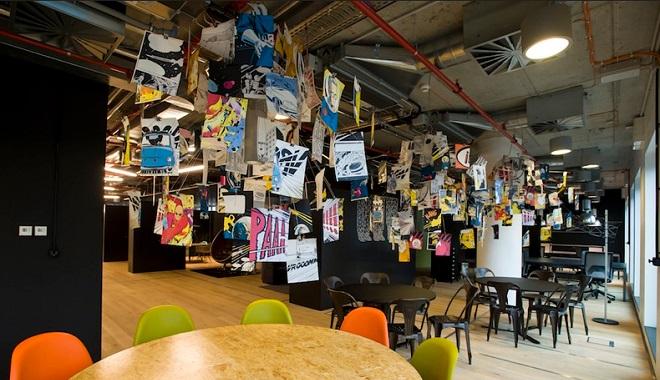 Wayra CEE offers €40k of investment to selected startups, acceleration program, network of mentors and connections to YCombinator, Ron Conway, Steve Blank and the like, potential access to 300 million customers of Telefónica and dedicated ground support.
The schedule Wayra CEE announced is the following:
– Call opening: January 27th
– Call closing: February 23rd
– Evaluations: till 11th March
– Shortlisting: till 21st March
– Final Selection: till 28th March
– Moving to Wayra CEE: early April