Funding $60M for European and US startups
Point Nine Capital, an European venture capital firm created a new, 60 million dollars fund which is called Point Nine Capital III.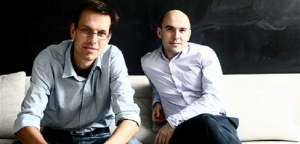 The new fund will focus on seed and early Series A startups across Europe and North America! The new fund will invest between $100.000 and $1,1 million at 40 early stage startups in the areas of Software as a Service (SaaS) and digital marketplaces. Point Nine Capital was founded in Berlin in 2011 and till today has invested in an extensive network in Europe and the US, supporting the expansion efforts in both markets.