Strategic partnership between Epsilon Net and NBG
Special Workshop for Small and Medium-sized Enterprises in the framework of the voucher support program: "DIGITAL TOOLS for SMEs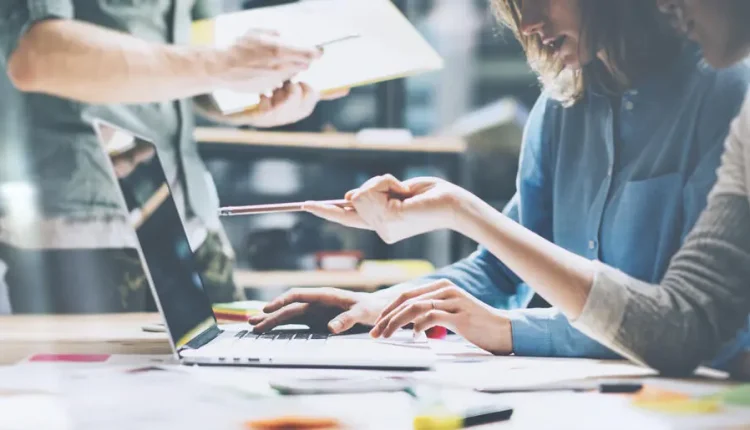 Epsilon Net Group, "Approved Supplier" for the programs "Digital Tools for SMEs", with the aim of providing comprehensive information on the possibilities of enhancing the digital transformation of Greek businesses by the Recovery Fund, co-organizes tomorrow, Thursday, July 28, 2022 (17:00 – 19:00), together with Info Quest Technologies, an information day with the cooperation of the National Bank of Greece and the support of Microsoft, entitled: "DIGITAL TOOLS for SMEs. I am upgrading my business with a 90% subsidy with a VOUCHER".
The aim of the Workshop will be the detailed presentation of the excellent support framework provided by the Recovery Fund for the Digital Upgrade of micro, small and medium-sized enterprises in the country with a 90% subsidy, through electronic vouchers.
In this context, the topics of the information will focus on the categories of enterprises and the criteria for their selection, the possibility of utilizing integrated proposals for the digital transition of businesses by the Epsilon Net Group and the National Bank of Greece and in the application procedure.