Mediterra: With an eye on the medicinal properties of Mastic
The new Mastiha Research Center is an initiative of the Chios Mastiha Growers Association and has already started a six-month pilot production program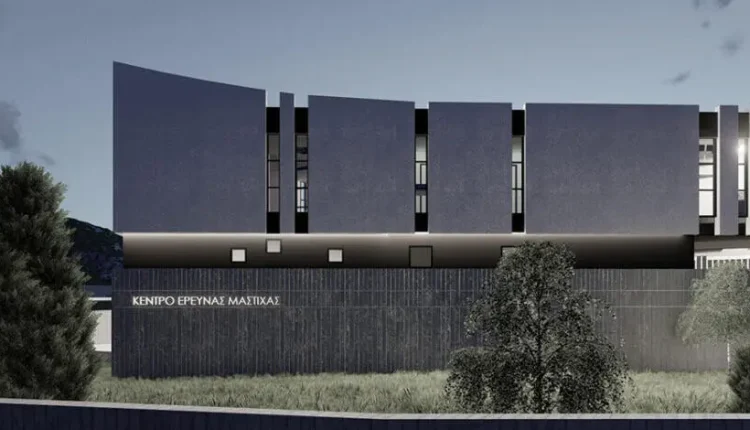 The new Mastiha Research Center paves the way for the next step in its production and utilization!
The CEO of Mediterra Yiannis Mandalas announced on the 20th anniversary of mastihashop the beginning of a new cycle.
The Research and Development Center, which launched on 19/7 a six-month pilot production program, inaugurates a new era for the utilization of the popular product of Chios by introducing new perspectives with the aim of Mediterra to deal exclusively with production and not only with design.
The Research Center has already received two quality assurance certifications, regarding its operation, while other certifications are in progress that are required, such as by the National Organization for Medicines (EOF) for the production of medicines.
"We started by evaluating and testing the integrity of the production equipment with specific products to evaluate failures but at the same time to learn to design products related to oral hygiene, cosmetics, etc.", stressed Yiannis Mandalas, pointing out that the possibility of utilizing Chios Mastic for the production of parapharmaceutical products is part of the new venture.
"A mastic tree lives 150 years, receives the care of 5 generations but at the same time trains 5 generations", pointed out the CEO of Mediterra.