BankTech: It becomes reality
This is a partnership between Natech S.A. and Neptune International AG partnered with Piraeus Bank aiming at the formation of a BankTech and the distribution of BaaS and BNPL products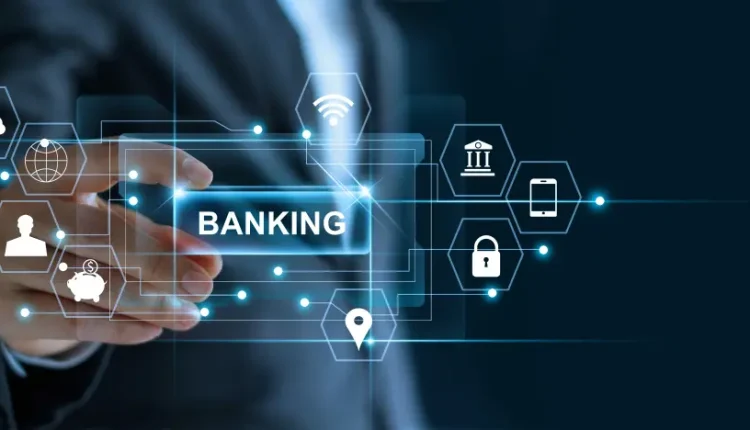 With the ultimate goal of developing an innovative digital bank, which will offer Banking-as-a-Service (BaaS), Buy-Now-Pay-Later (BNPL) products and a series of financial products for consumers in a purely digital and flexible way, both within and outside the Greek borders, Natech S.A. and its partner Neptune International AG entered into a strategic joint venture with Piraeus Bank for the creation of BankTech.
The exploitation of the huge opportunities it creates in the Greek and European market, as it is addressed to both consumers and financial institutions, based and operating in Greece and the rest of Europe, through an end-to-end digital experience, acted as one of the driving forces that contributed catalytically to the creation of BankTech.
Thanasis Navrozoglou, President and CEO of Natech S.A. stressed that the company will continue to develop and provide state-of-the-art banking technology and services to local, national and multinational banks, payment providers, and e-wallets around the world. "At the same time, through BankTech we will offer them new, exceptional opportunities to increase their capabilities through BaaS."
On his part, Haris Antoniou, Founder and CEO of Neptune International AG, underlined that at an international level the banking sector is going through an intense period of reorganization, spearheaded by the rapidly changing technological developments. "Natech's innovative technologies will provide strategic levers to both Piraeus and BankTech's new venture that will allow them to rationalize operating costs and improve the provision of services. BankTech's goal is to revolutionize the banking experience of customers both in Greece and in the rest of Europe."
It is recalled that Neptune International, based in Switzerland, is a private investment and consulting company focused on effective technologies and real assets.