Employment 4.0: The new trends in HR
The catalytic effect of technology in combination with the effects of the pandemic and the digital transformation of businesses in Greece as well as around the world has created a completely new environment for both employees and companies. The new situation has completely changed not only the way of recruitment but also the basic philosophy in the utilization of "human resources" at a global level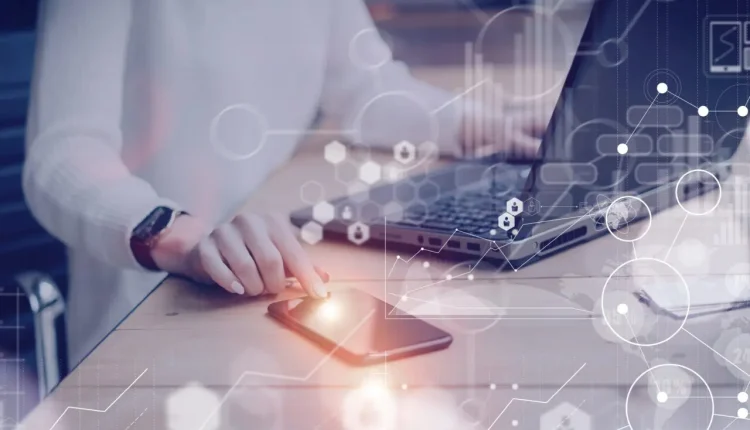 The right selection of personnel is a particularly critical process for a business. In contrast, a series of problems arise that can affect its uninterrupted operation.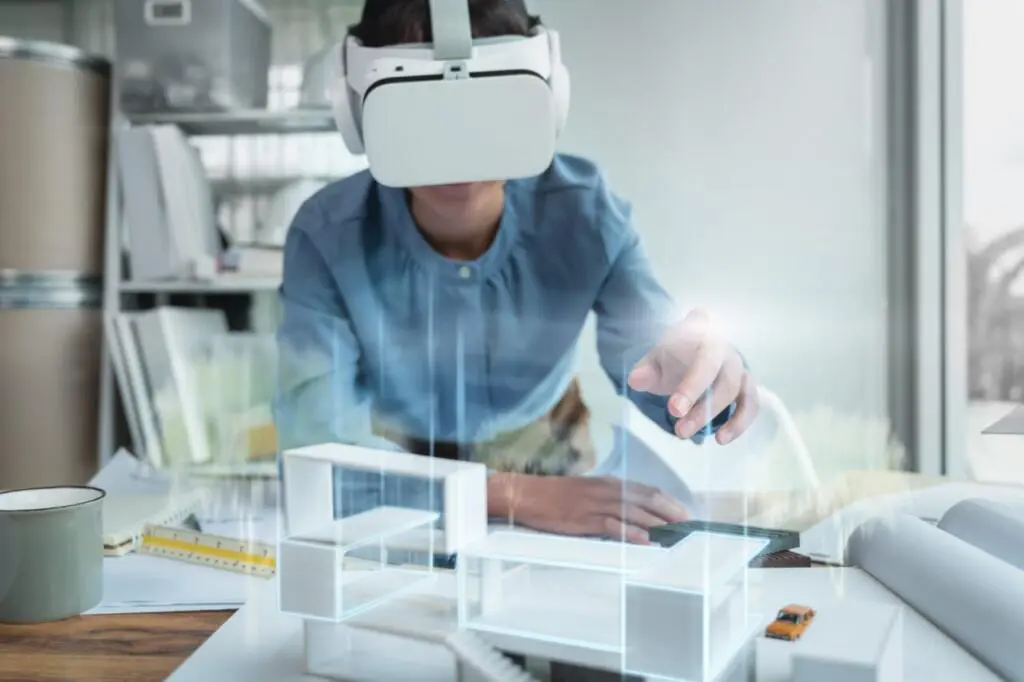 The international Society for Human Resource Management (SHRM) estimates that the process of finding and hiring a single person is a time-consuming process and can cost up to 3,492 euros. And while the right choice of employee is an investment and offers a significant profit to the company, a wrong choice will cause further losses. Still, according to Forbes, its replacement costs an average of 21% of the annual salary of the position, thus increasing even more the cost of the "right" option.
It is worth noting that companies that have frequent employee departures, need more than a month to fill the position. The new era in human resources issues is revealed by the findings of KPMG's international annual survey on the "future of HR". Specifically, as characteristically mentioned in this research, there are five axes on which the developments of HR move.
The first is the effort to focus on the employee's experience. Businesses focus on personalized services, tailored to the characteristics and needs of each executive in order to offer him a complete experience. An important role in this is played by technological developments, which are increasingly being exploited for the benefit of his experience.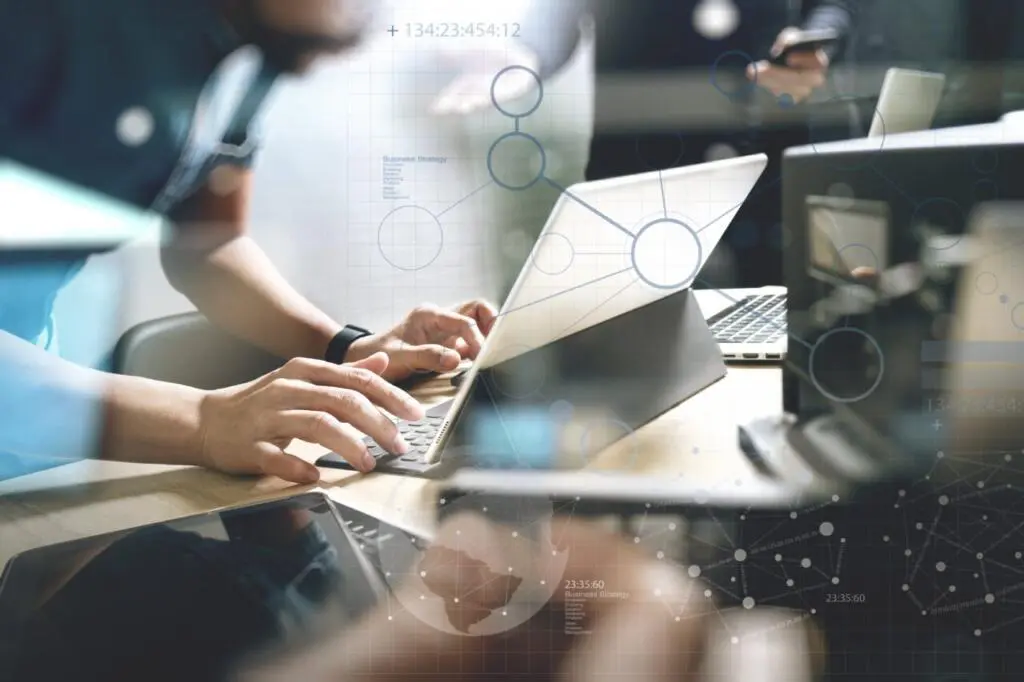 The second axis is the adoption of a corporate culture as a catalyst for high results. Simply put, people who hold leadership positions now recognize the need for it to exist. A strongly activated team of an important idea/vision, based on a common culture, can lead to high returns and make the best use of market developments.For this reason, companies are looking for new ways to shape and strengthen that culture that will bring them to success today and in the future.
The third axis in the modern trends of HR is the redesign of the "employee of tomorrow". The intense changes, mainly due to technological developments, lead businesses to redesign the desired characteristics, composition and sizes of their human resources to successfully meet the challenges of the future.These move on 4 pillars that are known by the shortcut "4B": That is, "Build, Buy, Borrow, Bridge." 
On the fourth axis is the transformation of HR in order to support new realities. At a time when the business environment is constantly changing, human resources executives must focus on "business" and listen to trends, support their strategy with data and integrated information, contribute to the enhancement of knowledge and skills of their employees (reskilling), develop new skills to respond to new realities (digitalisation, AI management), change the way they operate and redefine themselves, gain a competitive advantage through employee experience (attracting, retaining talent, engaging executives). These developments create new dynamics for human resources executives and opportunities to have a catalytic effect on the future of businesses.
Finally, the fifth axis is data-driven decision-making and Data Analytics. It is now possible, through modern methods, to process data, which help businesses identify and highlight trends, issues, challenges for the future of the company and to activate the entire organization in matters of culture, performance and sustainability.
The value of employee training 
In addition to attracting and retaining competent executives in the company, it is equally important to retrain them in order to improve their skills and acquire new ones. According to studies, employees who take part in relevant programs show increased productivity both qualitatively and quantitatively. In addition, there is less waste of time, resources and money.
Another important element is the feeling of job satisfaction that develops. In particular, employees feel more connected to their work when it invests in their growth. It creates a sense of security and moral satisfaction that prevents the potential from leaving. Through continuous training, opportunities for advancement and promotion are still created, since they are transformed into important "parts" of the business, while they also need less supervision, which translates into less waste of resources and time to carry out procedures.
Furthermore, training helps to prevent mistakes due to a lack of knowledge or skills, while updating the knowledge creates a competitive advantage in the company, as its composers evolve based on the new data and meet the requirements of the labor market.
Finally, this practice helps significantly in attracting new talent, who feel that they are working in a business that respects them and helps them develop.
Employment 4.0: The work of the new digital economy here.