CloudFin: Collaboration with INFORM – portfolio and service enhancement
The CEO of the company, Dimitris Kontinos, spoke to Startupper.gr, in the context of this year's "Posidonia 2022" exhibition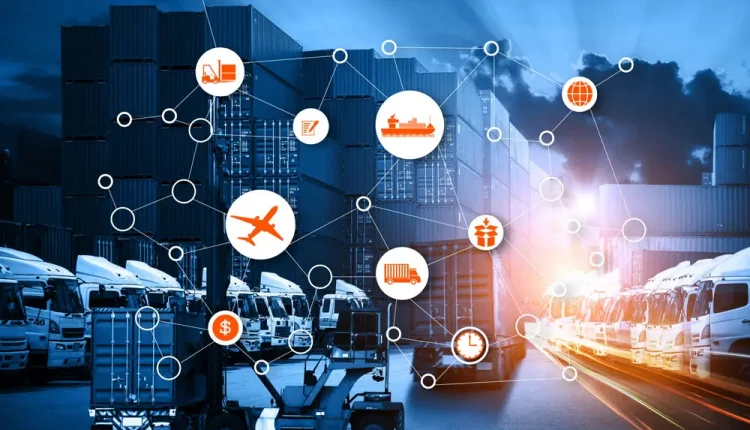 "Our presence in events, such as the "Posidonia", which turn on them the eyes of the global business and investment community, it is a strategic choice for CloudFin".
This was pointed out by the CEO of the company, Dimitris Kontinos, speaking – on the sidelines of the exhibition – to Startupper.gr., stressing that joining the INFORM family gives CloudFin a comparative advantage.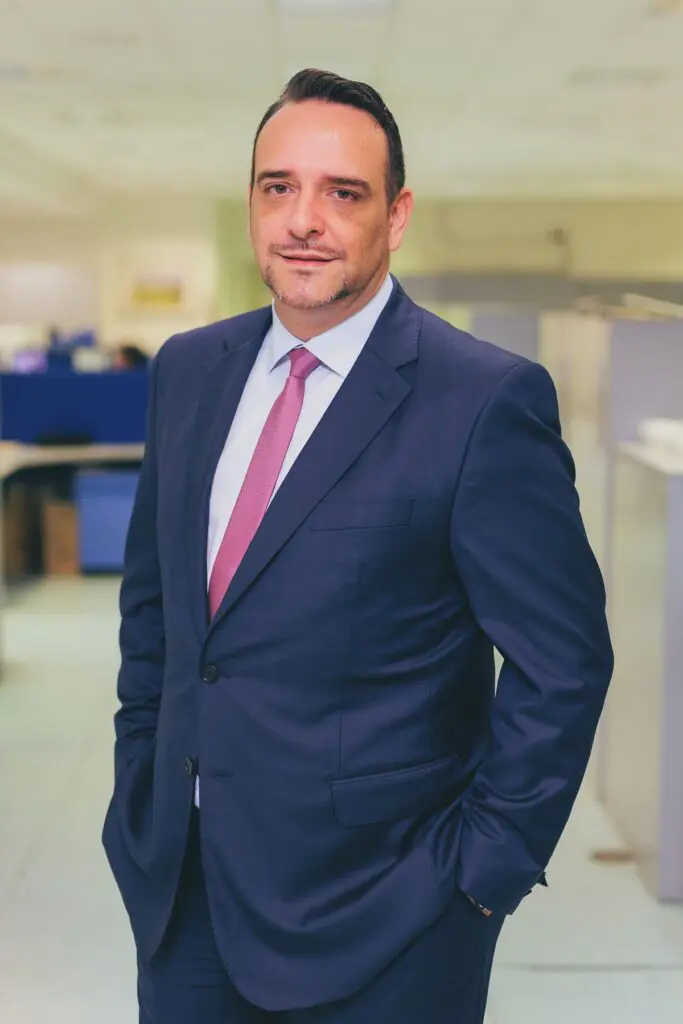 "A company that operates in the technology industry and is always at the forefront of developments, such as CloudFin, could not be missing from the biggest celebration for global shipping, "Posidonia 2022", he pointed out.
It is our great pleasure to be part of this ecosystem and through the exhibition, we were given the opportunity to present to the general public the innovative solutions and services we offer to the industry.
After 4 years of absence and no longer hovering the cloud of the pandemic that deprived us of interpersonal contacts, we found ourselves in person with representatives of companies in order to listen to their needs and propose solutions to suit them.
The visit to our stand at the Athens Metropolitan Expo was satisfactory, as people came, knew exactly what they were looking for and CloudFin's specialized human resources were there to answer every question.
CloudFin was founded by technology professionals and has more than 20 years of experience in the field of corporate software.
Its recent inclusion in the INFORM family, a member of the AUSTRIACARD Group, gives it the comparative advantage of combining innovation with the know-how, reliability and experience of an internationally recognized organization that has been active for 125 years in the market and has put its signature on very important projects in Greece and abroad.
Through the new business scheme that has been created, we continue to offer innovative solutions to complex business problems. Our clientele consists of powerful shipping companies, important multinational organizations and industries.