Autohellas: Acquired 90% HR Autoóveis Portugal
Autohellas, for 31,500,000 euros, bought the majority of the shares of HR Automóveis, which is the beneficiary of Hertz International in Portugal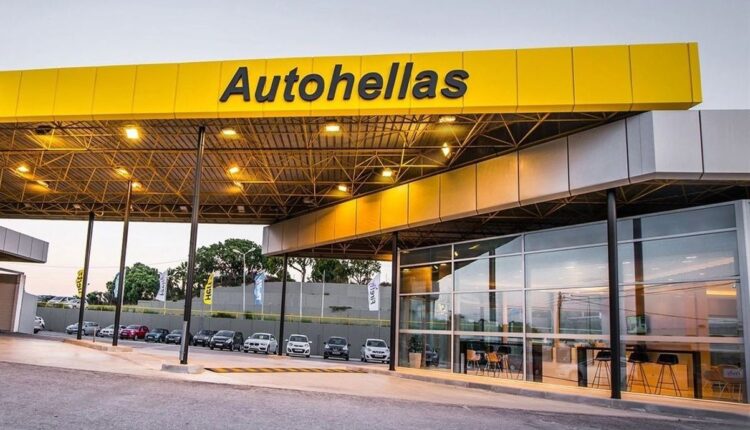 Autohellas signed a binding agreement for the acquisition of 85.60% (including 4.4% of own shares, a total of 90%) of the share capital of the Portuguese company HR Aluguer de Automóveis SA (HR Automóveis), which is the franchisee of Hertz International in Portugal, for a price of 31,500,000 euros.
According to a relevant announcement, if specific profitability targets of HR Automóveis per year are achieved in the period 2022-2024, it is likely that the price will increase by 7,500,000 euros reaching up to 39,000,000 euros.
The transaction is subject to the receipt of the necessary approvals and is estimated to be completed within 30-60 days.
The aim of the transaction is the further growth of the Autohellas Group, but also the creation of significant synergies in joint investments in technology, in the increase of the purchasing power of cars, but also in the further development of commercial access to the tourism product of Southern Europe.
At the same time, this expansion enables more prospects for the development of the executives of both organizations. According to the same announcement, with the approval of the transaction, HR Automóveis will become the largest subsidiary of the Autohellas Group abroad.
Established in Greece for more than 50 years and listed since 1999, Autohellas Group is the largest service provider in Greece in the automotive sector. In terms of turnover and employment, with its activities covering short-term rentals, long-term operating leases and fleet management, import / marketing and retail distribution of cars.
At the same time, it has significant experience in car leasing outside Greece, having acquired the exclusive rights of the Hertz trademark in Bulgaria, Romania, Serbia, Montenegro, Cyprus, Ukraine and Croatia.