Epic Games: Presents the most advanced 3D tool in the world
Unreal Engine gives users a unique experience, from cinematic experiences to high-quality games on consoles, mobile phones, VR, AR and personal computers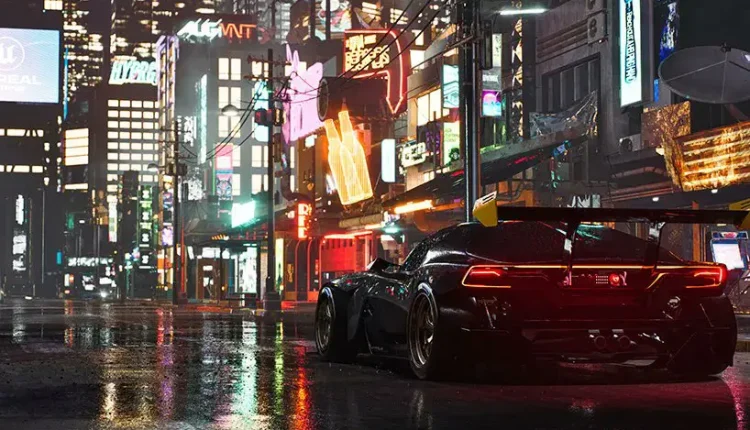 At this year's Integrated Systems Events (ISE), the world's largest audiovisual exhibition hosted in Barcelona, BK Johannessen, Unreal Engine Business Director for Broadcast and Live Events at Epic Games, is given the floor for the importance of creating content and professional live media coverage.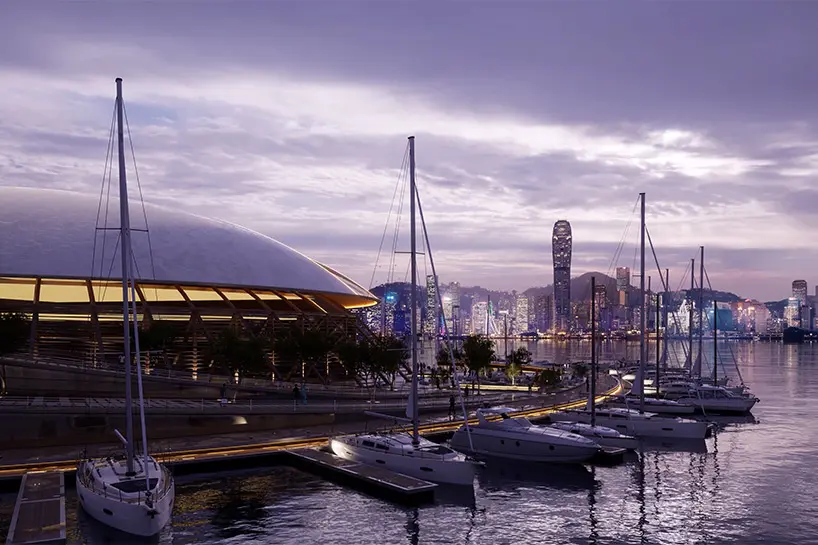 Unreal Engine, developed by Epic Games, is the most open and sophisticated, real-time 3D creation tool, which is used for video game development, film and television content creation, broadcasting and production of live events, visualization in architectural and automotive design and educational simulation, among many others.
From cinematic experiences to high-quality games on consoles, mobile phones, VR, AR, and personal computers, Unreal Engine gives users the closest to reality experience they can have on their screen.
Enttled "All Paths Lead to Real-Time," BK Johannessen's talk will take place on January 31 at 17:15, local time, at the Fira Barcelona Gran Via. "The work by creators using Unreal Engine that can be seen around the world is truly exceptional and we look forward to hearing more about it," commented Mike Blackman, managing director of Integrated Systems Events.