ArK Kapital "unlocked" 150 million euros for the smart development of Startups
The company offers alternative financing solutions to small and medium-sized enterprises and Startups, using artificial intelligence to ensure their growth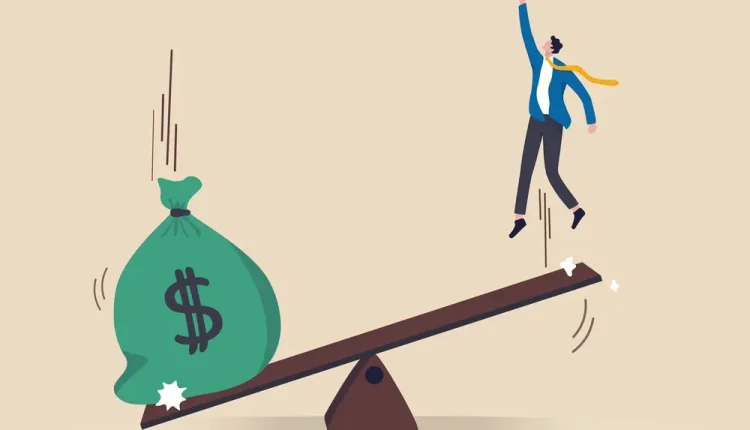 The Swedish company offers European companies, that are at an early stage and are growing rapidly with a technology in mind, an alternative to equity financing. Having raised 165 million euros, ArK Kapital, based in Stockholm, recently secured debt facility of 150 million euros from Pollen Street Capital which is guaranteed with priority.
ArK Kapital founded by the entrepreneur Oliver Hildebrandt (CEO), veteran banker Axel Bruzelius (COO), and Spotify's ex-VP of analytics and former EQT Ventures partner Henrik Landgren (CPTO), targets early-stage, fast-growing tech-driven companies.
Offering an alternative to equity-based funding, it focuses on non-dilutive loans to multi-sector European Startups ranging from 1 million to 10 million euros. ArK offers longer-term loans lasting up to eight years to give early-stage Startups time to grow.
Having raised 165 million euros for long-term alternative financing options in March, the Swedish ArK Kapital with this new investment will help Startups grow smarter through financial forecasting with artificial intelligence and operational funding.
Oliver Hilderbrandt, chief executive officer and founder of ArK, noted that ArK provides loans aimed at Startups, while understanding entrepreneurs and traditional financing, which can often not serve their needs.
At the same time, it bases its lending solutions on the real potential of fast-growing businesses and helps them exploit these opportunities. In other words, companies can benefit from personalized financing options according to their capabilities, supported by data.
Michalis Katramados, of Greek origin, partner of Pollen Street Capital, added that ArK enables technology Startups and entrepreneurs to grow smarter, assuring that Pollen Street has significant experience in supporting flexible and innovative lenders of small and medium-sized enterprises, while stating his enthusiasm for the cooperation that this alternative investment management company will have with ArK in Scandinavia.