Alchemy: Decacorn in less than four months the Startup that develops blockchain infrastructure
According to Crunchbase, the company since 2017, when it was founded, has raised more than 564 million dollars funding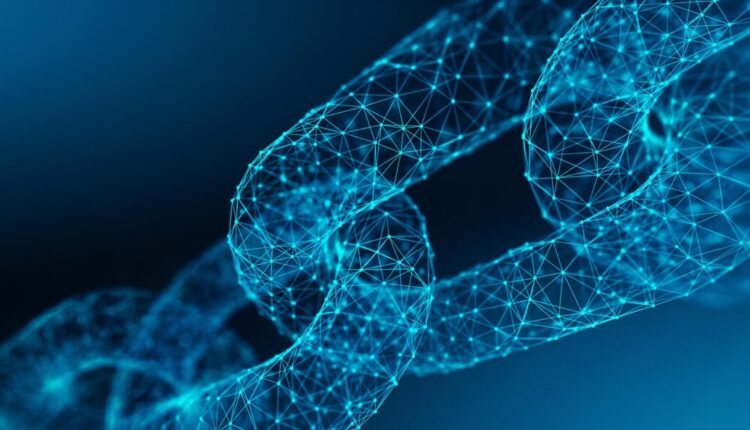 When Alchemy successfully closed the 250 million dollars Series C funding round in October, it received the anointing of the most recent crypto-corn, with its valuation exceeding 3.5 billion dollars. As it turned out later, this success of the Startup, based in San Francisco, was just the beginning.
The company that develops innovative blockchain infrastructure recently announced that it plans to raise an additional 200 million dollars in a new Series C-1 funding round, led by Lightspeed and Silver Lake, reaching its valuation to 10.2 billion dollars in less than four months.
When it comes to the technology it develops, Alchemy is characterized as the blockchain's Amazon Web Services in the sense that it provides tools and hosting for those who want to transact on blockchain and Web3—as Amazon did for those who want to move their business operations to the cloud.In fact, it is an infrastructure platform specifically designed for decentralised applications, with investors increasingly turning to platforms of this type.
"We believe that we are in the first phase of Web3 and blockchain and will use this new funding round to double our productivity and continue to invest in the ecosystem we all share," Nikil Viswanathan, co-founder and CEO of Alchemy, said in a blog post on the occasion of the new funding.
According to Crunchbase data, the company since 2017, when it was founded, has raised more than 564 million dollars funding. While this number is impressive, the data also shows that companies supported by VCs in the blockchain sector in total have amassed 2.7 billion dollars since the beginning of 2022.