The Spanish Onirix raised 700,000 euros for autonomous AR content
Through the Startup's video game platform, users can make their own AR material without needing technical knowledge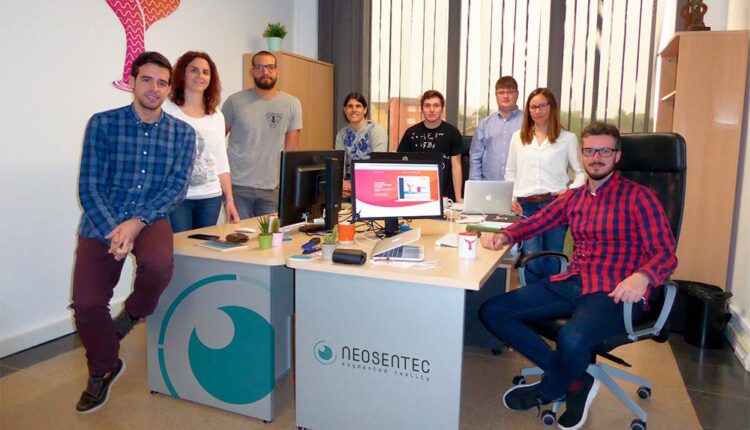 The Spanish Startup Onirix, which specializes in AR content development, has just closed a funding round of 700,000 euros, was led by GoHub, the corporate venture capital fund of Global Omnium, specializing in deep tech, based in Valencia.
Through its first operation so far in 2022, GoHub is strengthening its commitment to B2B SaaS models and emerging technologies such as no-code/low-code. In particular, the new funds will allow Onirix to increase its investments in R&D as a benchmark in augmented reality content creation platforms.
The Startup has developed a platform with codeless technology that allows anyone to create augmented reality content like 3D avatar intuitively and without prior programming knowledge. Through its no-code solution, the platform makes it easy to create and publish any type of AR content without the need to create and write lines of code. In addition, it manages to measure the impact and response of its audience.
Based on the technology and its interactive interface, the user has the maximum autonomy to create the content he wants, without having to worry about how to develop it. Currently, the tool is used by major companies in the tourism, hospitality, retail and marketing agencies sectors, as well as by large companies such as Red Eléctrica de España, EDP, Capital Energy, Red Cross, Unilever or KPMG.