TileDB: New investment by Amgen Ventures
The Startup is in BigPi's portfolio and has raised 19 million dollars to date by big investors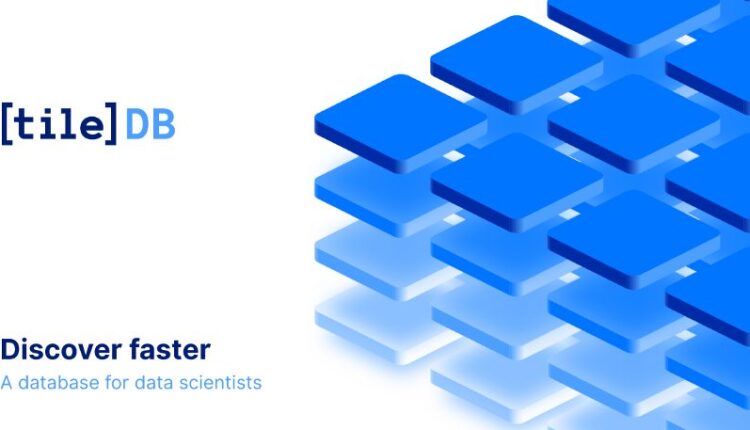 TileDB, a Greek Startup with a sophisticated database, announced a strategic investment by Amgen Ventures following those of Lockheed Martin Ventures and NTT Docomo Ventures. The funding will be used to promote the vision and development of TileDB's universal database.
Today's bioscience data analysis workflows use medical images, clinical records, and genetic sequencing data stored in dissimilar and "incompatible" collections of millions of files on laptops, HPC clusters, and data warehouses in the cloud, and then modified to enter into special and customised analysis tools that expect the data to match their specific shapes. As a result, any value of the analysis of this data for pharmaceutical companies and health service companies is offset by the high cost of processing this data, the additional infrastructure costs needed and the control of the whole process to avoid mistakes. For certain datasets, some workflows are virtually weak due to a lack of tools to safely integrate the data and related calculations.
TileDB changes the economics of genomics and healthcare data
TileDB offers a global database that uses multidimensional tables to model and store any type of data in any backend (in the cloud or locally) and analyze it with any programming language and tool because tables are the most common data structure for advanced analytics TileDB consolidates all the data types of a typical pharmaceutical company – images, tables, videos, transcription data, functional genomics, genomic variations and other files – all on a single platform. Secure, easily interpretable custom analytics workflows can then be stored easily and securely. This allows TileDB to offer superior performance, flexible scalability, full interoperability and secure cooperation in working groups.
"The timing is perfect. Our work with leading computational biologists, geneticists and clinical experts allows companies to present a radical but practical solution to accelerate reproducible science.", said Stavros Papadopoulos, CEO and original creator of TileDB.