Agreement between Nrg and Driivz: The bet of electrification becomes a reality
The Driivz platform makes nrg's vision a reality to become the dominant player in the charging market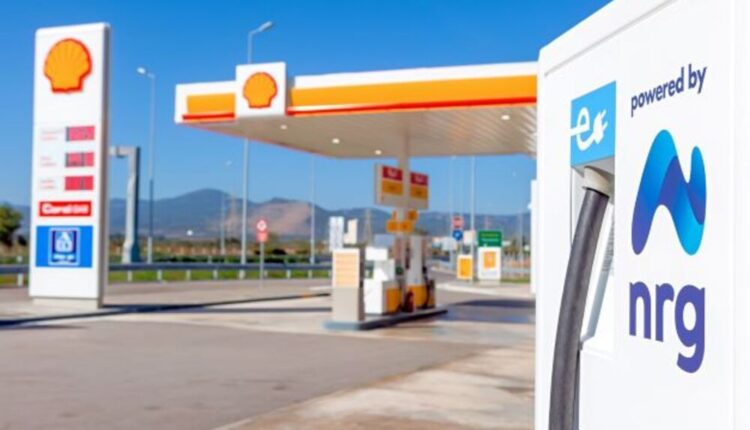 nrg, one of the largest and most important alternative providers of electricity and natural gas in Greece, chose the charging and smart energy management platform Driivz EV to develop the incharge platform, which serves the largest network of fast chargers in the entire urban and national road network of the country.
The Driivz platform makes nrg's vision a reality, with innovation and reliability, to become the dominant player in the charging market and to provide its commercial and residential customers with innovative and reliable electric vehicle charging services.
nrg is a member of the Motor Oil Group, which holds the largest share of the mobility market in Greece with Shell and Avin petrol stations throughout the country. The strategic installation of fast chargers at the Group's stations throughout the country is only the beginning, so that the company can best meet the needs of drivers.
"As the adoption of electric vehicles gradually increases, we are making e-Mobility a reality today, which is, after all, a key pillar of our overall energy strategy.In time we realized that the provision of modern and sustainable solutions required an innovative and scalable platform for the management of fast charging, in order to achieve our ambitious goals, and to gain a comparative competitive advantage.", said Elias Petris, Director of Strategy and Business Development of nrg.
In addition to the increase of EV charger locations through the increase of charging points at the Group's service stations by 400% over the next two years, nrg is entering into agreements to meet the needs of large retailers, shopping malls, office building owners and hotels.
Driivz's choice was mainly based on the reliability that the platform offers to the charging network. Its operational integrity enables real-time monitoring of the status of the charger and remote resolution or prevention of up to 80% of potential problems.
The partnership with Driivz allows nrg to offer excellent charging services also through the mobile app, which is another way to expand loyalty programs by including the EV charging service.
"We are honored to work with nrg, a leading player for the future of e-Mobility.nrg, as a utility company that offers electricity to EV chargers from 100% renewable energy sources, shares our vision to expand EV charging as a real solution to a bigger challenge, creating a greener, more sustainable world.", stated Doron Frenkel, CEO of Driivz.