SumUp: Richer by 590 million euros, supports SMEs
More than 4 million businesses – from taxi drivers and cafeteria owners to major sports stadiums – trust unicorn FinTech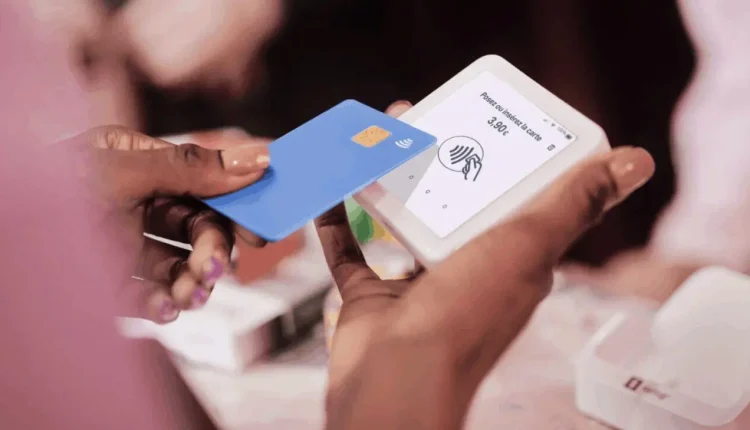 SumUp raised 590 million euros reaching a total valuation to 8 billion euros.
The successful funding was realized with the participation of funds managed by BlackRock, btov Partners, Centerbridge, Crestline, Fin Capital and Sentinel Dome Partners, among others, and with a lead fund by Bain Capital Tech Opportunities.
Unicorn FinTech, based in London and with a global reach, helps small traders start their business, manage it properly and grow their companies by utilizing FinTech tools.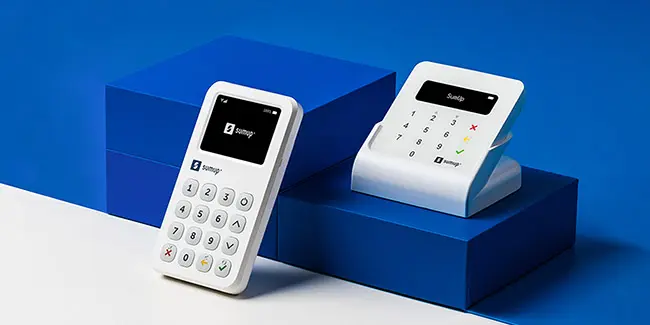 The Super App, the solution that SumUp has developed, provides merchants with a free business account and card, an online store, and a billing solution. It also offers the ability to make payments, in person and remotely that integrate seamlessly with proprietary card terminals and point of sale registers. More than 4 million businesses – from taxi drivers and café owners to major sports stadiums – trust the service.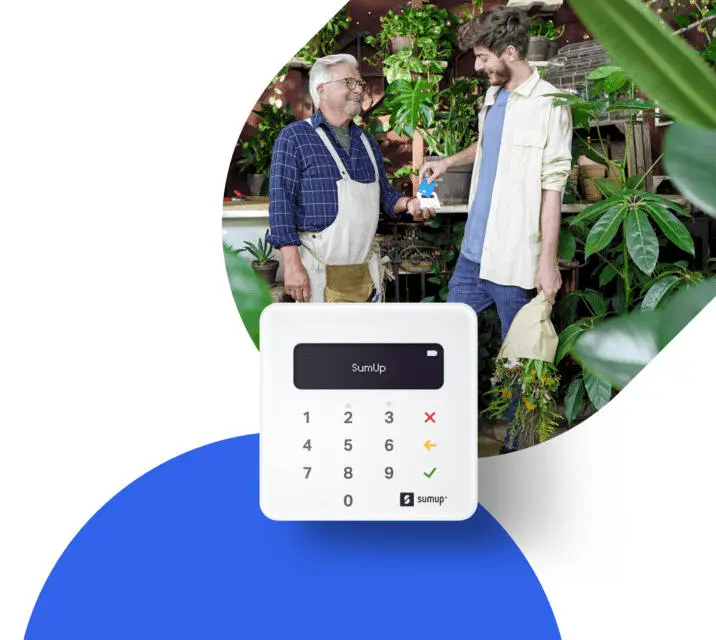 The company, amasses over 3 thousand people in its potential and is growing rapidly.
Today, SumUp supports merchants in 35 countries around the world, with Peru being the company's most recent opening (June 2022). It has also expanded into point of sale solutions, with the acquisition of Goodtill, Tiller and Fivestars, as well as with the expansion of its footprint in the catering and retail sectors.
"SumUp has received ongoing support from the global investment community in our mission to help small traders succeed. We stand by our traders regardless of the circumstances – be it COVID or macroeconomic uncertainty. Our ability to grow organically by 60+% through the challenges of recent years shows that we are there for traders when they need more support. I am very proud of the team that has completed a successful funding round in the current market with significant investors – it is indicative of our strength, execution and capabilities.The funds we have raised will allow us to continue to grow our product ecosystem, expand into new markets, pursue acquisitions that add value, and continue to equalize the playing field for small traders on a global scale.", said SumUp's co-founder and chief financial officer, Marc-Alexander Christ.