Woli: The most innovative financial education app
The Greek fintech Startup that helps children, teenagers and parents realize the value of money and have fun having... digital economy courses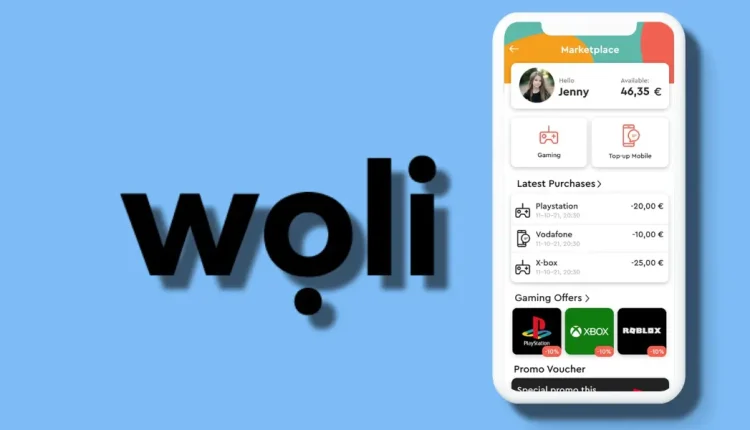 One of the most important issues that have concerned many parents for years is how to teach their children proper financial management.
Because, most of the time, it is quite difficult for a teenager to understand the value of money, it is parents who need to make smart decisions and take action. With the use of the Woli platform the solution is simple and easy as… a game!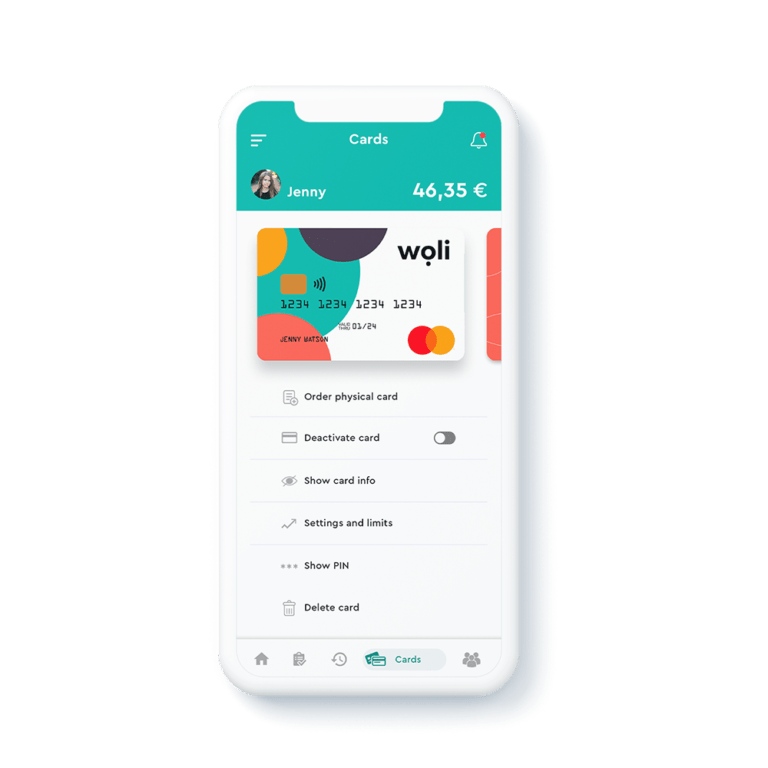 It is a mobile banking application and prepaid card aimed at children and adolescents aged 10-18, helping them to properly manage their money (or pocket money from their parents) and control their purchases and expenses in real time, understanding in a smart and easy way the concept of economy.
The game of financial education becomes even more fun, as the application gives them access to a wide range of material in the form of short lessons and smart quizzes, so that they can better understand the importance of money at a young age and always have… full wallet as adults.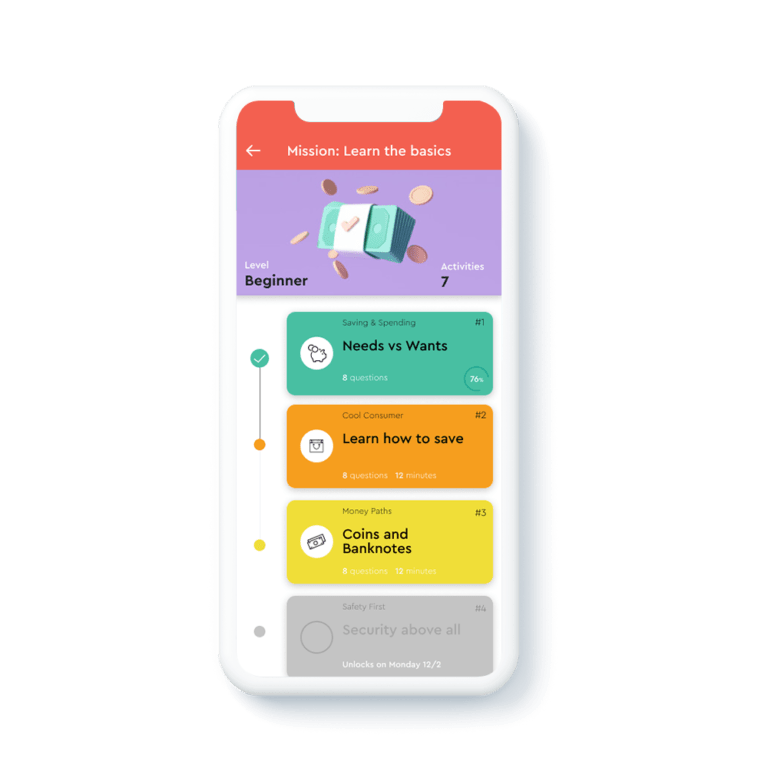 Woli was founded in July 2020 by a team specializing in digital payments, education and social games. Just 6 months later it was licensed by the central bank of Lithuania as provider of electronic money, in order to promote the service in all states of the European Economic Area.  In a few weeks, in fact, it is expected to go from the experimental to the subscription stage, as of September 1st those who download the application will use it for free but after the end of the 30 days, a charge of 2.99 euros per month is provided for each account.
To date, more than 500 children and teenagers in Greece use the Woli prepaid card daily and every month an average of more than 1,000 transactions are made. A significant success due to both the extremely easy-to-use application and the financial benefits that both the users themselves and their parents reap.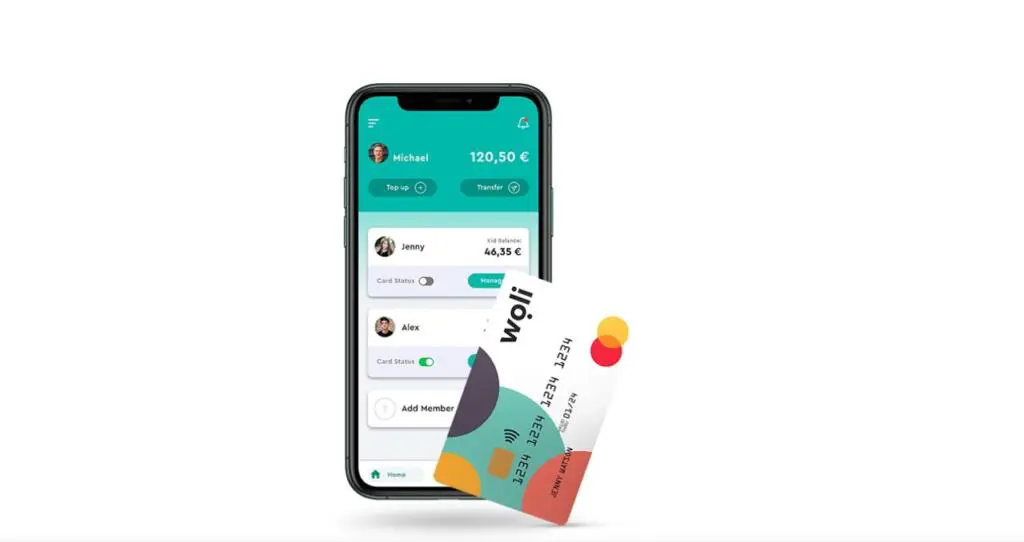 After securing a seed round of 700,000 euros, the innovative Startup aspires to conquer the Italian public.
Thus, plans for immediate expansion to other European countries will start in Italy, with the aim of the Greek fintech app for smart money management for children and adolescents to conquer the neighboring market.