Wealth at Work group acquires Death by Design Limited to further invest in technology and digital services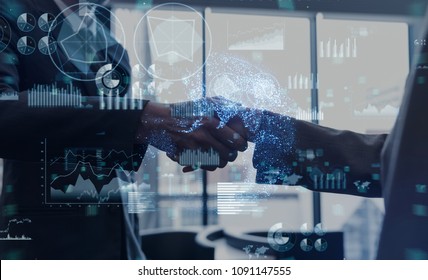 The Wealth at Work group ("the Group") – a leading financial wellbeing and retirement specialist has acquired technology firm Death by Design Limited ("DBD Digital"), based in Alderley Edge, Cheshire, as part of its strategy to further invest in technology and digital services. DBD Digital has worked with the Group for over a decade, designing a range of bespoke technology systems and delivering marketing services.
The announcement follows the appointment of Jerome Gudgeon as Chief Information Technology Officer, who is spearheading the Group's expansion of digital services.
"We are by definition a Fintech business, although we prefer to refer to ourselves as digitally enabled professionals. Our use of state of the art technology to provide our Financial Wellbeing services to millions of employees has been increasing rapidly in recent years and we intend to remain at the forefront in delivering these services to companies and occupational pension schemes alike. These important developments help us increase that momentum.", commented David Cassidy, Chief Executive Officer of the Group.
 "DBD Digital have a great relationship with us and have already been working with us for some time. It is fantastic to be able to innovate and make technological advancements with this leading digital agency.", said Jerome Gudgeon, Chief Information Technology Officer of the Group