Vote of confidence by Pfizer for the Greek Docandu
The Greek Startup participates in the Start4health program with the aim of improving the healthcare delivery process and its personalization through the use of data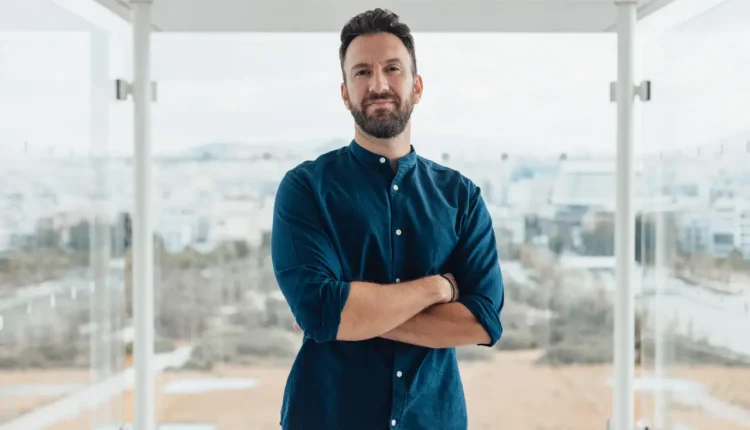 Pfizer nominated Docandu as one of the 5 Startups that will participate in the Start4health program.
The new Accelerator program of the Pfizer Digital Innovation Center in Thessaloniki, focuses on the Digital Health environment and its various sectors, looking for new technology products and services that can improve the provision of healthcare, strengthen and personalise the therapeutic process, provide intelligent data collection and analysis for remote monitoring and support, improve the speed and accuracy of diagnosis and increase patient participation, knowledge and awareness of Health.
"Our choice in Pfizer's start4health program is a vote of confidence by one of the largest pharmaceutical companies in the world. It creates new opportunities for Docandu, but also opportunities to expand into new and foreign markets. With our participation in the program, our company is recognized as an emerging dynamic in the field of digital health", said Docandu CEO Dr. Petros Pandis, after her selection in the start4health program.
Through Docandu, citizens can do symptom check-ups and then contact a Docandu doctor, from the comfort of their home or any other part of the planet they are in, avoiding arbitrary conclusions from search engines. In addition, users can store their medical records, which they will be able to have with them on any trip they make and need medical support. The Greek digital health company has developed a series of innovative digital products.
Dermacare is Docandu's latest digital platform (service), activated in mid-May, in order to offer high-level medical advice on dermatological, venereological and aesthetic health problems. In fact, it is able to give the person concerned quick and valid dermatological advice from experienced Dermatologists of Docandu.
In December, Docandu released the innovative digital application Diabeat, which aims to contribute to the early diagnosis, monitoring and management of diabetes mellitus.
It is worth noting that the entire Management Team of Docandu will participate in the program, which consists of Dr. Petros Pandis (CEO), Alexandros Iordanidis and Nikos Galanis (Chief Τechnical Offices), as well as Dr. Giannis Georgopoulos (Chief Medical Officer), a fact that demonstrates the value of Pfizer's start4health for the company.