VERTLINER: The Greek ConTech Startup that aspires to change the game in construction
One of the most innovative field robotics companies in Europe offers an innovative solution for autonomous digitization of interiors of buildings under construction, integrating robotics, artificial intelligence and data analysis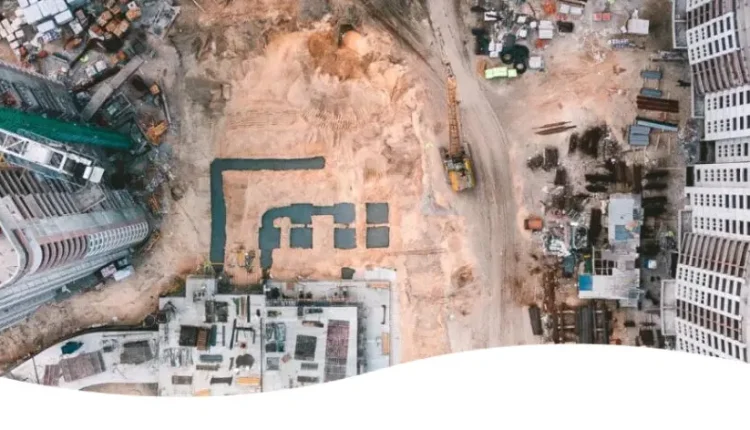 VERTLINER is active in the field of field robotics, choosing the ConTech industry as a starting point. The solution it develops consists of a flying robotic platform that operates exclusively indoors with autonomous operation and a data analysis platform in the Cloud that produces digital models.
With the combination of sensors and algorithms, the autonomous flying robots of the company calculate their position completely autonomously and navigate to the locations they explore. They are able to locate objects in their area of action and choose the optimal route if they encounter an obstacle.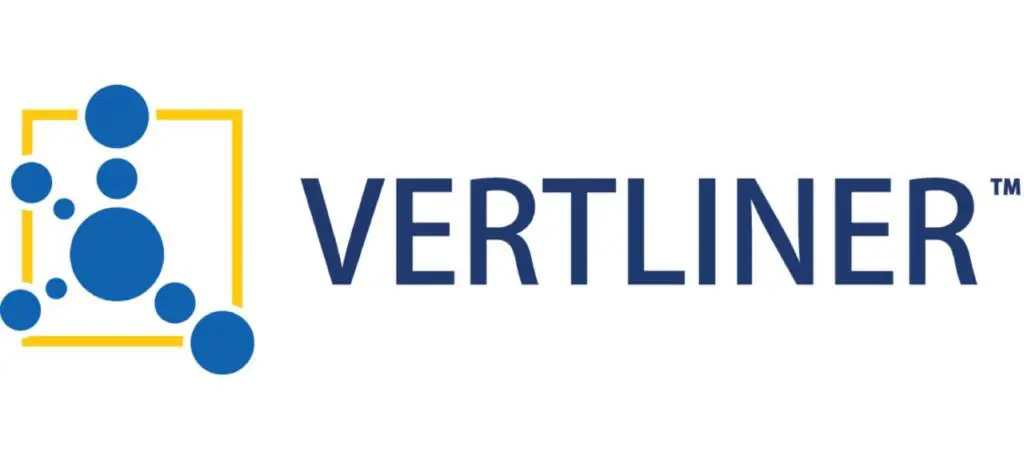 In addition, the company's robotic platform offers many possibilities for digital analysis in places dangerous to humans, enhancing the safety factor on the construction site.
2D and 3D scans are provided with remote access for any user to exportable models to CAD and GIS. This makes the solution ideal for a wide range of uses and applications in the field of construction and infrastructure with extensions to BIM (Building Information Modelling).
The spaces that favor the use of autonomous flying robots are mainly construction sites and areas of limited access. With the approach of the autonomous solution, inspection operations are less dangerous, shorter in time, less expensive, and therefore can be performed more often.
According to VERTLINER, the evaluation of an indoor space, which usually mobilizes a team of engineers, will be served in a shorter time thanks to the autonomous robotic platform.The state-of-the-art technologies developed by the company will be in continuous development in the coming years, incorporating new features and functions for the construction industry. The technologies that frame the robotic platform are protected by patents approved at EPO and PCT level.
The VERTLINER team is working intensively to ensure that autonomous flying robots are equipped with more sensitive and accurate sensors, combined with artificial intelligence algorithms, to perform missions in more complex environments and scenarios.
In the market we are increasingly accepting a new model for the digitization of buildings and infrastructure. Just as the technology did not exist commercially a few years ago, its use is expected to be necessary in the next decade with many of its applications connected to the Metaverse environment.