Dynamic cooperation between DEPA and Advent Technologies
The MoU sets out the framework for achieving an upcoming mutually binding agreement by launching their strategic cooperation on hydrogen projects of common interest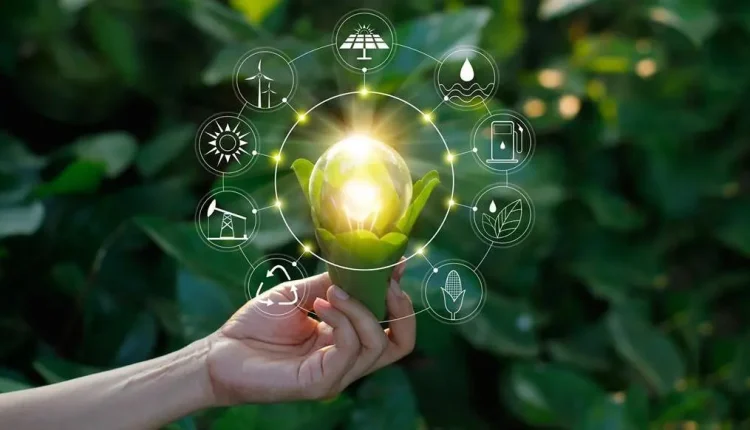 Advent Technologies Holdings, a leader in the field of fuel cell and hydrogen technology, and DEPA Commercial, the main importer of natural gas pipelines and liquefied natural gas (LNG) in Greece, signed a Memorandum of Understanding, launching their strategic cooperation in hydrogen projects of common interest.
The MoU sets out the framework for reaching an upcoming mutually binding agreement. In particular, the parties preliminarily agreed on the completion of the following actions.
First of all, cooperation for the production of environmentally friendly and green hydrogen as a fuel, with the participation of other major industrial partners.
Secondly, joint development of a Combined Heat and Power (CHP) system based on patented and highly diversified technology, which will be ready for mass production with an efficiency approaching 90% and operating capabilities with multiple fuels (hydrogen, natural gas, synthetic fuels). The systems will cover both current and future modes of operation and use cases, as well as energy production on and off the grid.
Also, creation of a "hub" for the Greek hydrogen and fuel cell industry and development of synergies for the promotion of hydrogen and related technologies.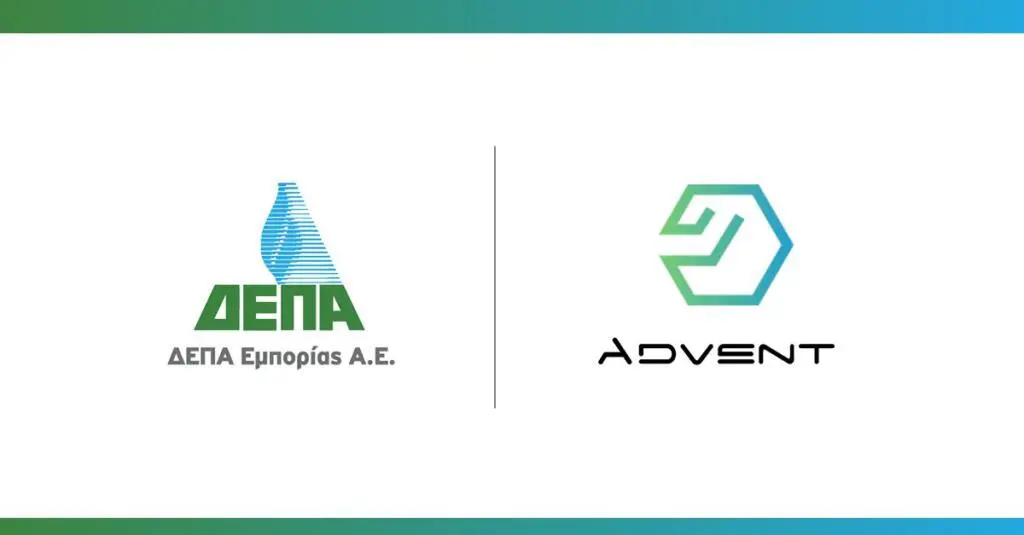 "Our cooperation with Advent introduces our company to a new era and is another important milestone in the development of hydrogen technologies in our country.DEPA closely monitors developments and actively promotes the development of the hydrogen sector in Greece, while Advent has advanced know-how in electrochemistry, experience in the field of engineering as well as activity on a global scale. We look forward to working with Advent's team of experts to contribute both to the diversification of the national energy mix and the security of energy supply, as well as to the strengthening of the national economy.", stated the CEO of DEPA, Konstantinos Xifaras.
"We are excited to join forces with DEPA in joint renewable energy projects, which have huge potential to redefine Greece's energy future.DEPA is a reliable partner with extensive experience and a strong presence in the energy landscape of Southeastern Europe. We look forward to a long-term cooperation with DEPA with the aim of jointly accelerating Greece's transition to the production and transport of clean energy and to further strengthen our joint presence in the global hydrogen map.", said the President and CEO of Advent, Vassilis Gregoriou.