New funding of 16 million dollars for Metavallon's Better Origin
Balderton Capital is leading the funding round, which will be used to boost its human resources and geographic expansion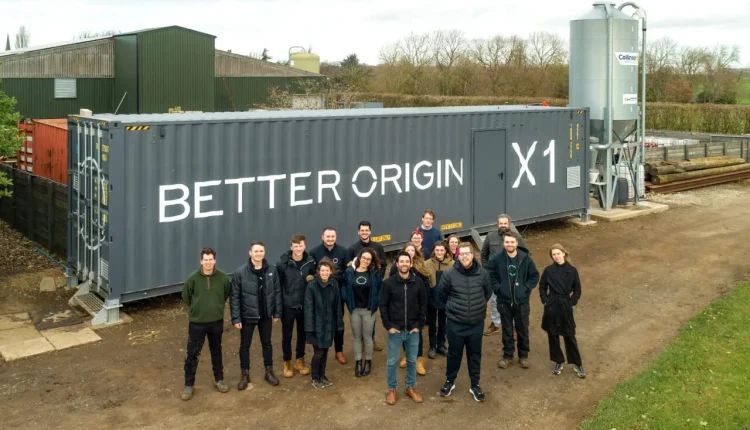 New funding of 16 million dollars the AgTech Startup Better Origin, which, inspired by nature and technology as an ally, has brought the food chain back to its sustainable roots. The Series A funding round is led by Balderton Capital while the existing investors Fly Ventures and Metavallon VC also participated.
Better Origin processes local food waste and turns it into high-quality, sustainable feed with the help of artificial intelligence in the mini-insect farms, with which it reproduces the natural cycles observed in the food chain. On-site feed production reduces food waste, reduces feed costs and emissions, while enhancing productivity for the farmer and food security for all.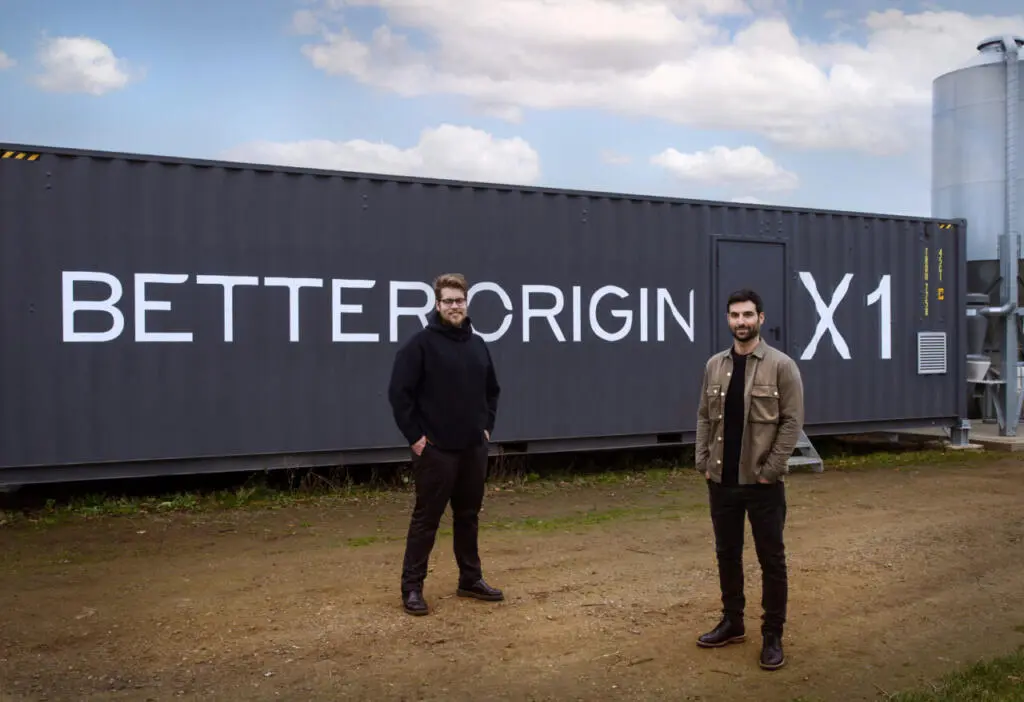 The solution the company has developed addresses one of the world's biggest problems today: how to ensure the nutrition of a growing population in a safe and sustainable way. The answer comes by transforming the food chain from global to local. In this direction, the company has created decentralized mini-insect farms, which with the use of artificial intelligence tools take local food waste from supermarkets and turn them into high-quality, sustainable feed.
In this way, Better Origin eliminates the need to transport feed from one part of the world to another and addresses both the lack of sustainability and the lack of security inherent in global food supply chains. The company's insect farms reproduce the conditions that exist in nature, where food is consumed by insects and recycled into necessary nutrients for the development of other animals.
Using artificial intelligence and automation to create the optimal environment for the development of this cycle, Better Origin produces insects (black soldier fly larvae), which can be given as food to the farm's animals.
"Beyond the ability it gives us to expand our operations and expand our team, the know-how that Balderton brings makes it the most suitable Series A partner.It was vital for us when seeking Series A funding, as well as when finding Seed Funds, to find partners who truly believe in our vision and ambitions.We are thrilled that Balderton, along with Fly Ventures and Metavallon VC, is with us as we move on to this next stage for our company, for our partners and for our planet.", said Better Origin CEO Fotis Fotiadis.
"Fotis, Miha and the Better Origin team are working to radically change our food chain that has been broken, for the benefit of all. Climate change, the pandemic, political tensions and our ever-growing population have proven how fragile our current systems are. They have also shown how agriculture is currently increasing the challenges we face and the solutions that exist so far do not lead to the overall change that we need. Better Origin presents a new approach and we believe it can have a transformative effect on food and farming systems.", stated Suranga Chandratillake, general partner of Balderton Capital.