CaptainBook: Brings the new era to online booking of travel experiences
The Greek traveltech Startup is an integrated platform that connects tourism professionals, who offer experiences and activities, with a network of reliable local resellers, such as hotels, Airbnb accommodation and travel agencies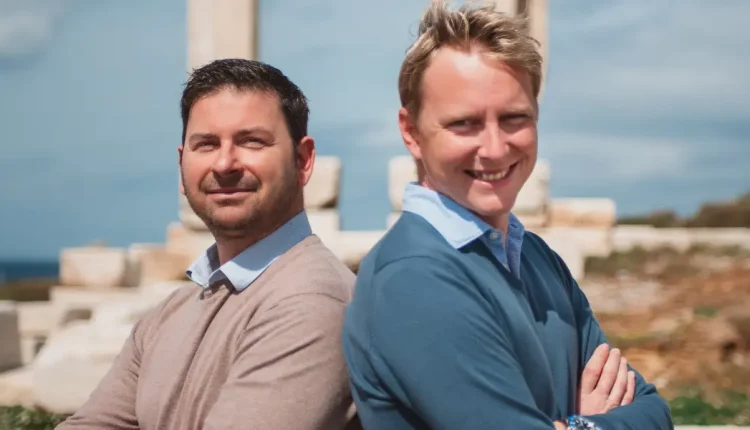 The ability to book online travel activities, experiences and excursions to the final destination of the visitor or even before he arrives at it, during the organization of his trip, is today an indispensable tool for lovers of technology and not only.
Who, after all, has not realized the usefulness of booking to your favorite restaurant with a single click, or at the touch of a button to book tickets for the ideal holiday destination?
Today, in addition to the usual actions for planning a trip, reservations are also made online for activities or experiences that until recently were made only by phone or by mail.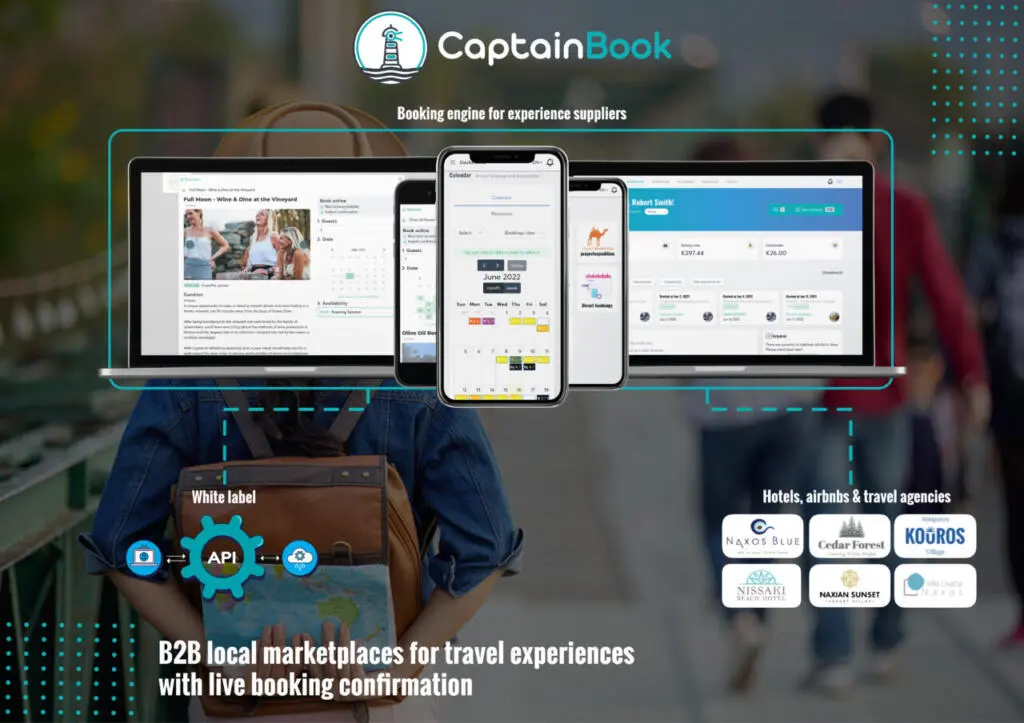 Unfortunately, however, this process, as pleasant as it may be, often causes problems for visitors, mainly because it is not widespread. The main issues are high prices due to large commissions and fake reviews.
Also, a large percentage of bookings for travel experiences are made to the final destination, i.e. hotels or travel agencies, resulting in guests wasting a lot of time and not being sure of the end result.
The solution to this problem is the powerful Marketplace, which will contain everything a small business needs and help professionals make the bookings they want easily and quickly. The "tool" that gives the solution to the endless searches for reservations… comes from Naxos, is called CaptainBook.io and aims to turn travel or holidays into unforgettable life experiences.
The most networked booking engine
CaptainBook is the first fast-growing Startup that provides solutions to the problems of tourism operators. Founded in 2021 and already counting more than 300 experiences and 80 tourism professionals tourism professionals who offer activities, this is undoubtedly a pioneering idea for the benefit of businesses and employees.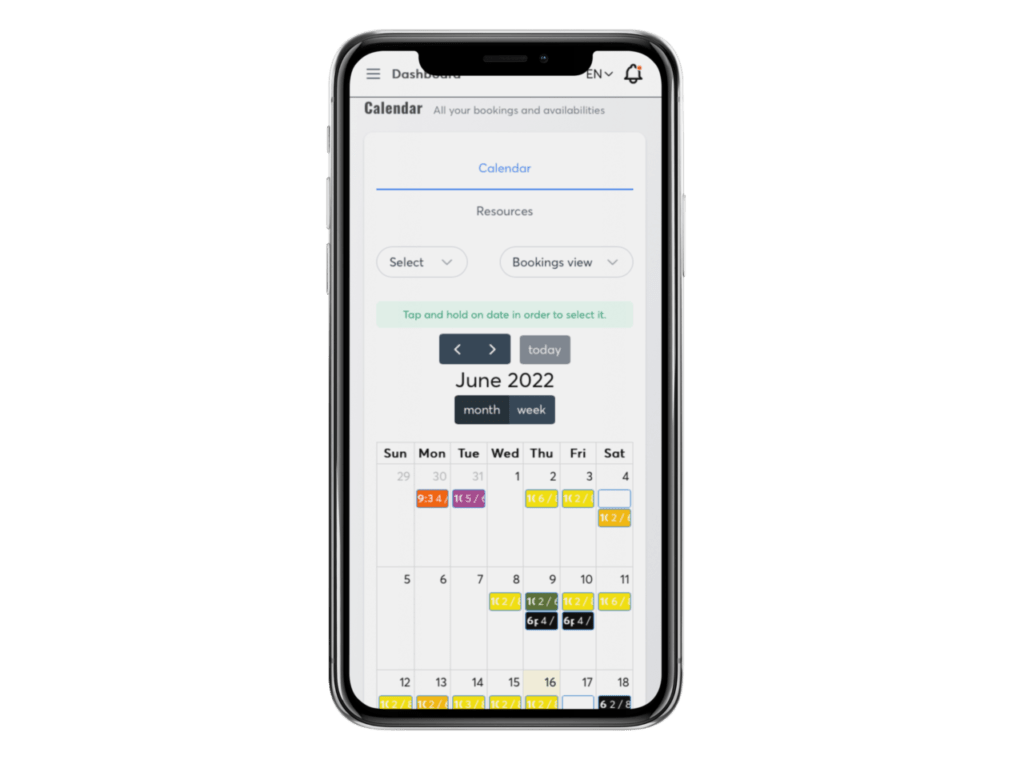 More specifically, its goal is to offer the best online booking engine that will connect interested entrepreneurs with a network of local and trusted resellers, such as hotels, accommodation owners and travel agencies.
For the first time, hotels get a platform where they can book real-time availability experiences, limiting the time they spent on emails and phone calls. Also, property owners can use QR codes to help their guests choose the ideal activities for them, thus adding more value to the travel experience.
Professionals who offer experiences and activities can install a widget on their own website, which will enable them to receive bookings as quickly as possible. This is where the CaptainBook.io comes along and bridges the gap between offline and online bookings, using flyers that are automatically generated with QR codes, while also offering a connection with the largest online travel agencies in the world, such as Viator, GetYourGuide, Project Expedition and more.
The booking engine automatically makes the information available to all resellers using the platform, significantly increasing the flow of their bookings and by extension their revenue. Through it, each reseller can manage availability, receive discount coupons, choose the payment method, for example if it will be made directly at the time of booking or if the customer will pay with his own card.
The CaptainBook Operator API is available to those businesses wishing to sell activities and can update availability in real time to make an immediate reservation such as, for example, airlines, Destination Management Organizations, etc.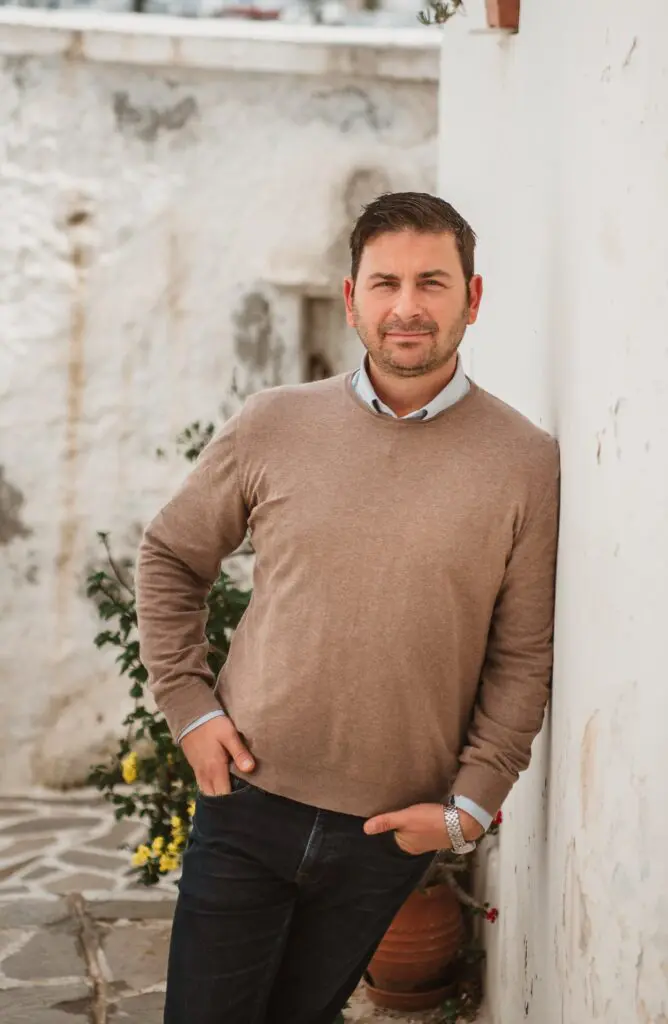 With the most experienced executives at the "helm"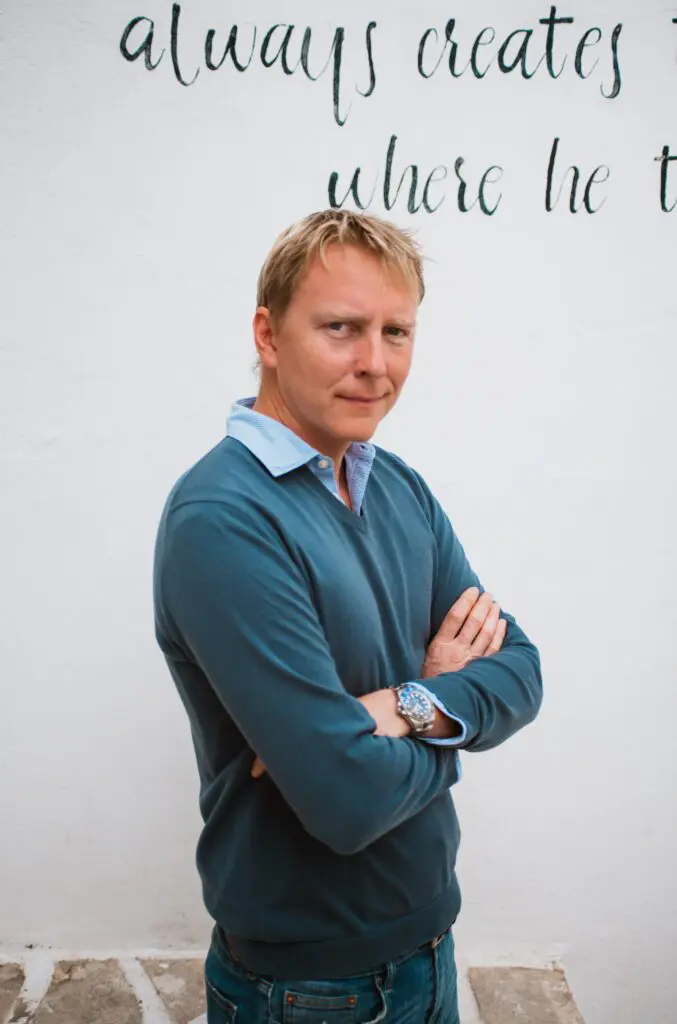 The CEO and co-founder of the company is Jerome Bajou, IT Engineer, who has previously worked in one of the leading banks in London and having founded his first company to carry out sailing excursions at the age of just 20, he decided to follow in his own footsteps by moving permanently to Naxos at the age of 25. Since then, he has founded a total of 5 companies.
COO and co-founder Luca Lattanzio has over 6 years of experience in technical sales in the automated software industry.
Since 2016 he has been working in a travel agency, which is a family company, whose revenues exceed 3.5 million euros.
The pandemic has contributed enough to make a significant change in the way we travel and the time we will spend during our holidays.We are not just looking for a destination, but for the experiences we will live, the people we will meet and the memories that will accompany us for a lifetime. Therefore, finding the perfect experience for our holidays is just as important as booking a hotel room.