Vector Capital acquired majority ownership of WatchGuard
The company is set to accelerate the innovation and development of WatchGuard's unique MSP-focused Unified Security Platform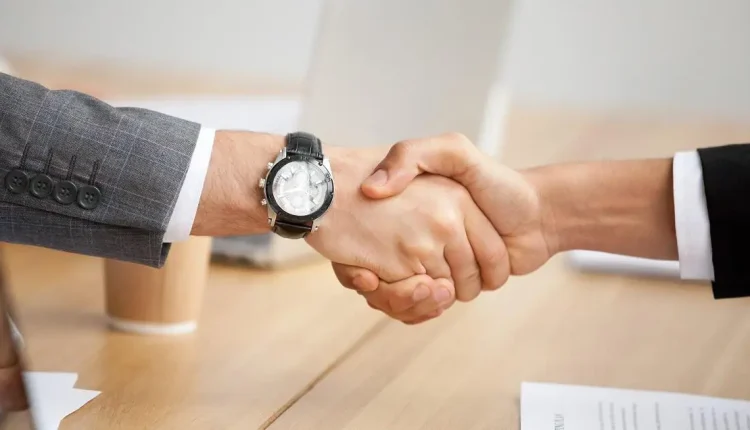 Vector Capital announced the acquisition of a stake in WatchGuard Technologies, which previously belonged to other co-investors.
With the new regime, Vector Capital becomes the majority shareholder of WatchGuard by acquiring IPW, a European investment company focused on software company investments, which held a stake in WatchGuard, maintaining its interest in the company.
WatchGuard a leader in consistent innovation and growth in cybersecurity, is bringing great financial benefits to its investors, including Vector Capital. Now, as a majority shareholder, Vector Capital is able to support the rising phase of WatchGuard's growth trajectory.Investments will focus on accelerating the company's capabilities through Cloud transformation, secure access service edge (SASE), extended detection and response (XDR), managed detection and response (MDR), and further innovation in automation and security simplification for MSPs.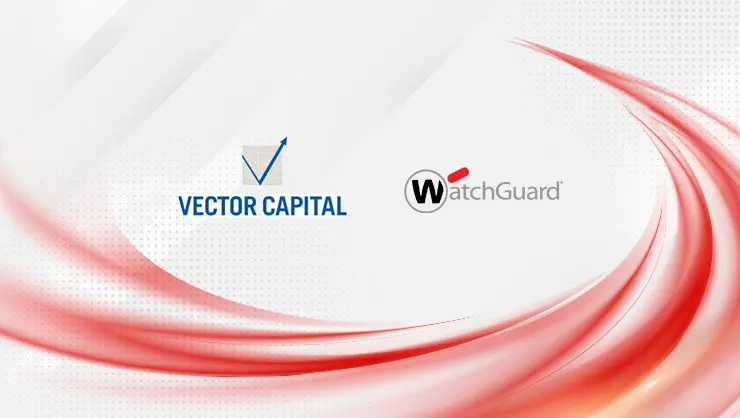 "Over the past decade Vector Capital has been an excellent partner, and is closely linked to the company, its employees, partners, and our vision of being the security provider par excellence in the MSP community," said Prakash Panjwani, CEO of WatchGuard Technologies. "We have already achieved a lot together, and with this new investment, we aim to empower the MSP community by increasing growth and innovations on the platform.
Vector Capital has supported the company's transformation from a trusted security network provider to a fully-fledged cybersecurity platform. Today, WatchGuard's Unified Security Platform enables over 17,000 MSPs to protect environments, users, and networks in more than 250,000 businesses worldwide.
"We believe WatchGuard is in a privileged position to take advantage of two powerful market forces – the rise of MSPs as a dominant and rapid growing source of cybersecurity, and the evolution of platformed security services, which allow customers to trust the functionality of SASE and XDR," said Sandy Gill, Managing Director at Vector Capital.
"The company's success and values are a legacy of the high need for advanced security services from MSPs. WatchGuard Technologies' team and partners have set a new standard for providing security, pledging that WatchGuard has the means to remain a leader in cybersecurity for years to come."