Automation celebration by Schneider Electric
The annual event is addressed to System Integrators, OEMs and automatists who are members of the official Automation Club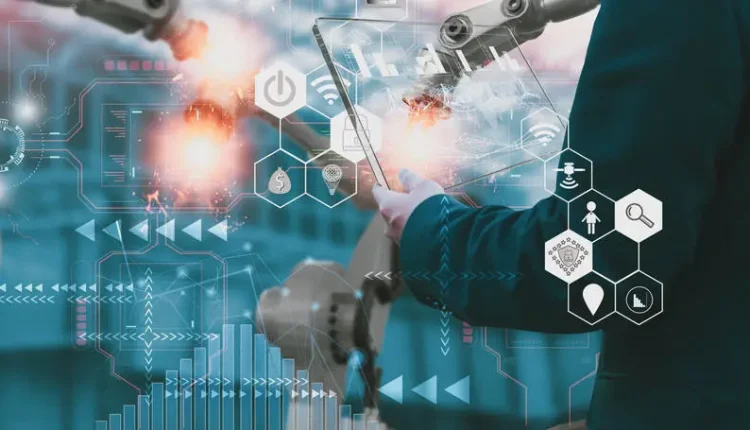 Schneider Electric, the leader in the digital transformation of energy management and industrial automation, on Friday, July 22, 2022, organized automation club day for another year.
This annual event is addressed to System Integrators, OEMs and automatists who are members of the official Automation Club, with the aim of informing participants about the developments of the industry, the digital transformation of the industry and the optimal use and utilization of Schneider Electric's automation solutions.
Specifically, the Automation Club is part of the activities of the network of partners – System Integrators of Schneider Electric, through which members can communicate to provide them with product and service support, know-how and continuous training.
In this way, the program provides the SI partners of the company with the necessary resources, tools and capabilities to strengthen and develop their businesses.
During this year's workshop, the members of the Automation Club had the opportunity to attend extensive presentations on new products and solutions of the company, such as Harmony Monitoring, the new series of ATS starters, the new Panel Server Gateway and the new series of HeatTag sensors.
In addition, updates and references were made to Schneider's digital tools, such as the mySchneider portal, specially designed for System Integrators & Machine Manufacturers (OEMs), mySE, the exclusive Schneider self-service portal, as well as the Digital Logbook, an easy-to-use collaborative tool that keeps a record of important documentation and maintenance schedules.
After the successful completion of the event, partners and executives of Schneider Electric participated in a lunch, closing the conference in the most pleasant way. This year's Automation Club Day took place at Solid Events in Neo Psychiko.