VCs invested in Startups more money than ever in 2021
VCs gave a large percentage of their capital to Startups last year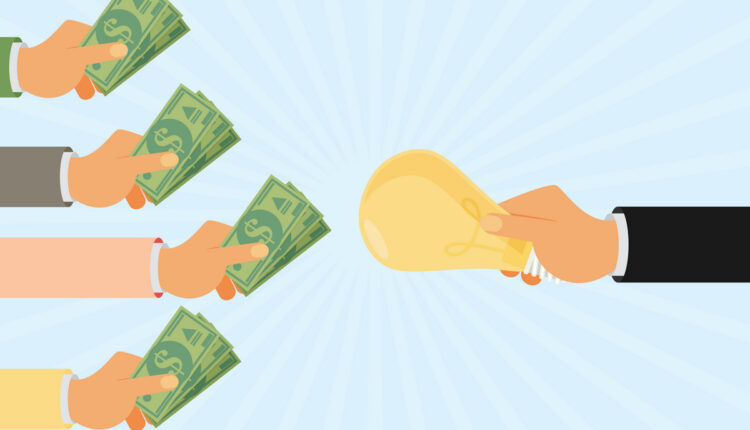 VCs invested more than 675 billion dollars in Startups worldwide in 2021, doubling the previous historic high of 2020, according to data from the analysis firm VC Dealroom and the British agency London & Partners.
Despite the pandemic, the number of so-called "unicorns" continued to grow rapidly last year, with about 133 Startups in the San Francisco area seeing their valuations climb to over 1 billion dollars, followed by 69 in New York, 21 in the greater Boston area, 20 in London, 16 in a city in India, Bengaluru and 15 in Berlin.
The increase in unicorns is complemented by the also increased number of megarounds, that is Startup funding rounds of more than 100 million dollars, which saw a dramatic rise in some cities, with London seeing a rise of up to 3.4 times.
In
London
there were
64 megarounds
last year, up from 19 in 2020. For example, the fintech app
Revolut
raised a series E funding round of 800 million dollars, while the rival
Monzo
raised more than 600 million dollars through two deals while the online event platform
Hopin
raised 850 million dollars respectively with two deals in 2021.
In total, Startups raised 25.5 billion dollars from VCs last year, from 11.2 billion dollars in 2020, and there are now 75 unicorns in London, while the mobile banking app,
Starling Bank
and the insuretech
Marshmallow
were added to them.
Europe against the US and China
However Europe does not seem to be able to directly compete with the "great powers" when it has not yet created corresponding technology companies that can reach the size of Alphabet, Apple, Amazon, Meta or Microsoft in the US or Alibaba and Tencent in China.
Europe's largest technology company based on market capitalisation is the manufacturer of machines for the ASML, which is valued at over 300 billion dollars. Meanwhile in the U.S., several companies are already valued at over 1 trillion while Apple also saw its market capitalization climb above 3 trillion dollars earlier this month.
At the same time, the American and Asian tech giants have acquired many of Europe's most promising companies, such as the artificial intelligence laboratory DeepMind and chip maker Arm.
VC investors channeled 328.8 billion dollars to Startups in the U.S. and 61.8 billion dollars 
in Chinese Startups in 2021, while they invested only 39.8 billion dollars in Startups in the UK. Nevertheless, VC investments in the UK and Europe in general are growing faster than in the US and China.
Several of the most well-known English Startups, such as Deliveroo, were listed on the London Stock Exchange in 2021. However, they had a mixed reception by investors and many of Europe's largest startups, including Spotify, even now prefer to be listed on the New York Stock Exchange.
While Europe has a very strong economy in general and is a strong player in sectors such as the car industry, pharmaceuticals, fashion and elsewhere, it does not seem to be the same when it comes to Startups, some people seem to say.