The Italian edtech Epicode raised 10 million euros to become an accelerator
The Italian edtech player Epicode School "joined hands" with the American and Berlin Strive School to be renamed Epicode, raising funding of 10 million euros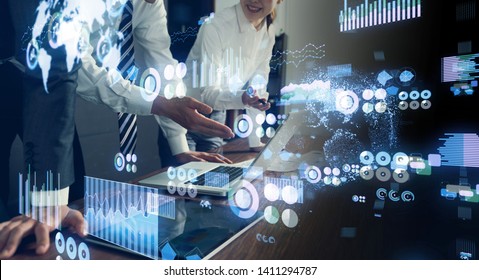 The Italian edtech player Epicode School joined hands with the American and Berlin Strive School to be renamed Epicode and raised 10 million euros funding. The partnership will create a platform to accelerate careers in technology, initially focusing on Europe.
The round was led by Matteo de Brabant (founder of Jakala), Lorenzo Lamberti Sagliano (tech investor) and involved family offices, technology entrepreneurs and investors such as Enrico Drago (family office), Valerio Camerano (Algebris), Fabio Cannavale (Lastminute.com), Federico Leproux (Teamsystem), Niccolò Colussi, Matteo Lunelli (Cantine Ferrari and Altagamma), Gian Andrea Strekelj (founder of the Venere.com) and Paolo Barberis (Nana Bianca).
The Italian online coding school has over 1,000 students trained by 2021 and a growing network of over 600 hiring partners including Fortune 500 and other leading technology companies such as EY, Deloitte, Accenture, Jakala, Capgemini, Almaviva, Kpmg, Cisco, Palo Alto Network, Engineering, Reply, Almaviva and others.
The Startup offers a new training model and six-month courses based on mastery, are structured and personalized. All courses are online and accompanied by a vibrant, interactive element to maximize student engagement. 
The platform's business model is rooted in the alignment of incentives between each party, while qualified students can decide to initially pay a down payment to register, and once they start working, they can complete the payment of tuition fees.