The multinational fintech Channel VAS announced its rebranding to Optasia as it aims to expand its global position, with emphasis in the emerging markets.
Optasia's core services are an integrated, multi-purpose artificial intelligence platform, which includes credit scoring, financial decision-making, payment and collection.
The renaming opens a new page for the company, after more than ten years of uninterrupted operation. Optasia employs 250 people worldwide, with 150 in its offices in Greece, which have been operating since 2015, while continuously increasing its domestic human resources.
Optasia has a leading position in the fintech evolution in emerging markets across Africa, Asia and the Middle East, providing credit decisions for over USD 8 million in daily transactions while it services 560 million mobile subscribers in over 30 countries.
Optasia brings radical innovations that will further reinforce the economic revolution taking place in emerging markets through fintech solutions. By supporting the digital transformation of local banks through its services, it helps them finance the dynamically developing economies of their countries by minimizing their risk.
Through its proprietary AI software, Optasia processes and analyzes unstructured behavioral data. Thus, it creates unique profiles for each consumer, which can be exploited by financial institutions and telecommunication providers to personalize their products and services.
In addition, these organizations have the ability to collect the necessary information to make secure decisions regarding creditworthiness, thanks to this radical technology.
"Optasia uses state of the art technology to enable financial access to the next billion customers across the global emerging markets. Technological and financial empowerment that data science brings in the regions where economic boost is most needed, is of high importance to their future development.", stated Bassim Haidar, Optasia Founder and Chairman.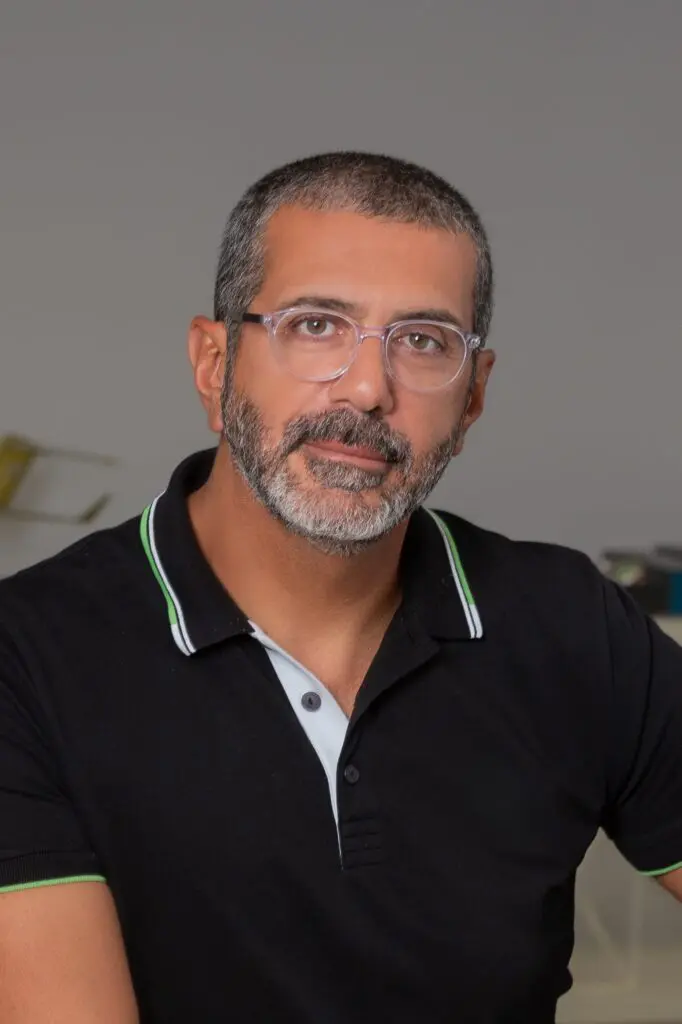 Globally, 1.7 billion adults are without an account at a financial institution or through a mobile money provider. Although the figure has been systematically decreasing, it still accounts for an enormous gap. Optasia plans to lead this financial inclusion in the next few years" Mr. Haidar concluded.
The renaming boosts, by renewing the company, to continue its global expansion, remaining inextricably linked to the Greek human resources, as trust in Greek professionals in the field is a strategic choice of Optasia and an element of its business ideology in recent years.