SingularLogic and Epsilon SingularLogic digitize the operation of Coral service stations
The two companies will run the Fuel Retail project with the Galaxy Retail platform, transforming and digitally unifying all the functions related to Coral's Shell stations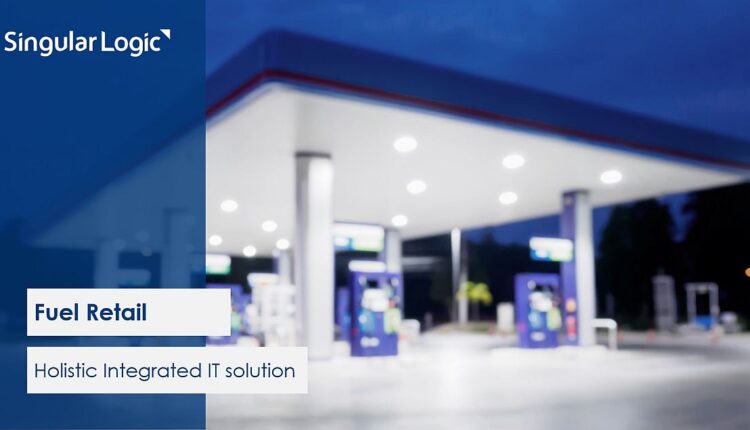 Coral assigned to the companies SingularLogic, a member of Space Hellas Group and Epsilon SingularLogic, a member of the EpsilonNet Group, the implementation of a project concerning the retail sales system of its self-operated service stations (C-Stores), by selecting the Galaxy Retail platform. It is a Holistic Integrated IT solution for the needs of modern service stations and energy stations.
The solution developed by the companies SingularLogic and Epsilon SingularLogic, is based on the Galaxy Retail platform and serves Coral's business needs for customer service functions within the retail halls of petrol stations, for fuel, services, mini market and coffee shops, providing simple, fast and error-free management.
At the same time, the solution covers all the necessary functionalities concerning the administrative operation of the stores of Coral's service station network, as well as its interconnection with the company's other information systems, providing Coral with unified information, homogeneity in its systems, as well as ensuring its investment through the vertically integrated experience and know-how of the two companies.
Factors of choice of the contractors of the project were the significant operational capabilities of the Galaxy platform, their extensive experience in the field of retail, their proven ability to implement a large and complex project nationwide without disturbing the smooth operation of the service stations, the support infrastructure 24×7 to the network of petrol stations, as well as their long-term cooperation with Coral, since 1998.The implementation of the project for the 350 Shell stations of Coral, was completed on 31/1/2022, according to the initial schedule of 10 months.
It should be noted that after its acquisition by Motor Oil in June 2010, Shell Hellas, which has been active in Greece since 1926, was renamed Coral S.A. Having more than 794 petrol stations operating under the Brand Shell, the company has a share of more than 22% and holds the first place in the Greek market.