Boehringer Ingelheim Hellas: Aiming at environmental sustainability
The multinational pharmaceutical company, with the "MORE GREEN" pillar supports initiatives to reduce the use of drinking water, protect the environment and create a global "green" ecosystem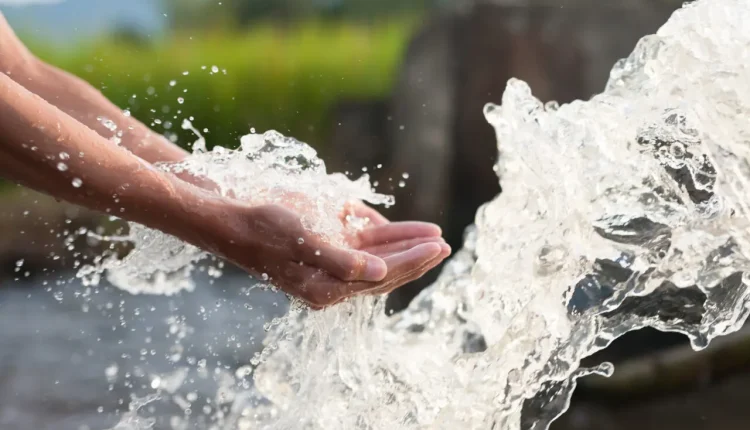 Boehringer Ingelheim Hellas is one of the world's leading pharmaceutical companies. The family business founded in 1885 focuses on the research, development, manufacture and promotion of new drugs of high therapeutic value, both for human and veterinary use. Social responsibility is an important element of the corporate culture that governs Boehringer Ingelheim, which is also reflected in the fact that it contributes to the restriction of the use of drinking water with the direct consequence of protecting the environment.
Continuing a journey that began 137 years ago, Boehringer Ingelheim continues to offer solutions for unmet medical needs and strengthen efforts to address global health and environmental challenges at the same time. Its renewed strategic approach focuses on the strength and value of long-term cooperation that paves the way to a healthier and more sustainable future for society.
With the "MORE GREEN" pillar, Boehringer Ingelheim aims to make it even more environmentally sustainable by continuing to significantly reduce greenhouse gas emissions, energy and resource use, and water footprint. At the same time, it renews its environmental sustainability goals, committing to first ensuring a carbon neutrality for its operational operations by 2030 and then further reducing the water footprint, especially in areas affected by water availability, as well as protecting clean water in the communities in which it operates.
Finally, it is committed to implementing circularity principles to reduce operational waste in landfills, as well as ecodesign and green chemistry principles for all new products. In Greece, the company has been active for more than half a century, having a factory in Koropi. Its production volume amounts to 60 million packages of medicines per year, which requires the use of water.
The result of its industrial activities is the production of 12,000 m3 of water waste, which by decision of the company is processed inside the plant's facilities, in its biological treatment plant. Then the water is refined in two wetlands and used for the irrigation of a field of 7.7 acres, planted with lawn and ornamental plants.
According to Boehringer Ingelheim's calculations, if this work were assigned to the nearest external wastewater treatment plant, it would be necessary to travel 500 times a year 60 km. by transport trucks. This total distance (30,000 km) corresponds to 75% of the length of the Earth's equator, which would lead to significant emissions of carbon dioxide (CO2) into the environment.At the same time, natural water resources are saved, since unnecessary irrigation with drinking water network would be required for the maintenance of the green landscape. In this way, Boehringer Ingelheim demonstrates its sensitivity to the environment by contributing to sustainable development.