Shein raises 100 billion dollars in capital and is approaching SpaceX
If the e-commerce company reaches a value of 1 billion with the new fund, it will become the third most valuable Startup after ByteDance and SpaceX, already surpassing Amazon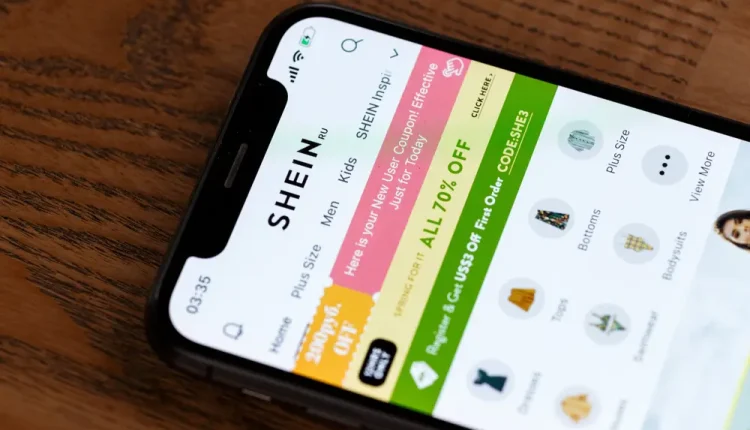 The Chinese e-commerce company, Shein, is considering a funding round that would value the company at 100 billion dollars, according to Bloomberg. The e-commerce company is reportedly talking to potential investors, including General Atlantic, about its goal of raising about 1 billion dollars. If Shein reaches 100 billion dollars, it will become the third most valuable Startup in the world, after ByteDance and SpaceX.
Shein had spoken of its intentions last May, saying its value is at several billion dollars, with no plans for an initial public offering (IPO) at the time. However, as talks continue on details about the size of the fundraising and the upcoming valuation, they may still change.
Shein's success is due to a combination of factors, such as the suitability of the supply chain, data-driven clothing design and tax loopholes in both the U.S. and China, which happened during a trade war. Last year, the company became bigger than Amazon when it comes to downloading shopping apps in U.S. stores.
Based on PYMNTS, Shein's rise surpasses the aforementioned Amazon, along with AliExpress and Walmart. The company was founded by Chris Xu in 2008, and the company explored production and domestic logistics, trying to turn high fashion appearances into fast fashion within weeks. In February, Shein "aggressively" expanded its office in Singapore after it made a singaporean business its de facto holding company.
Shein is estimated to have brought in 10 billion dollars last year, leveraging celebrities like Katy Perry and Lil Nas X for commercials, while introducing an online fashion competition reminiscent of "Project Runway," thus reaching more and more consumers. The company also began using buy now, pay later (BNPL) services with Klarna from 2020, making its products more accessible to younger generations who make up a large chunk of its shoppers.